Veterans and Military Families
Think Forward to A Future of Connectivity
April 13, 2018
Share Article:
At Charter, we think forward – we're doing the work today to help build a better connected America tomorrow.
That's why we're investing in next-generation technologies, while continuing to build a strong, diverse, locally based workforce and investing in our state-of-the-art infrastructure.
Our high-speed broadband network is connecting more people every day – from urban businesses to rural families – and we're constantly exploring new technologies to deliver the next generation of connectivity.
At Charter, we're ready to take on the next big thing – learn more about how we are building a highly skilled, diverse workforce.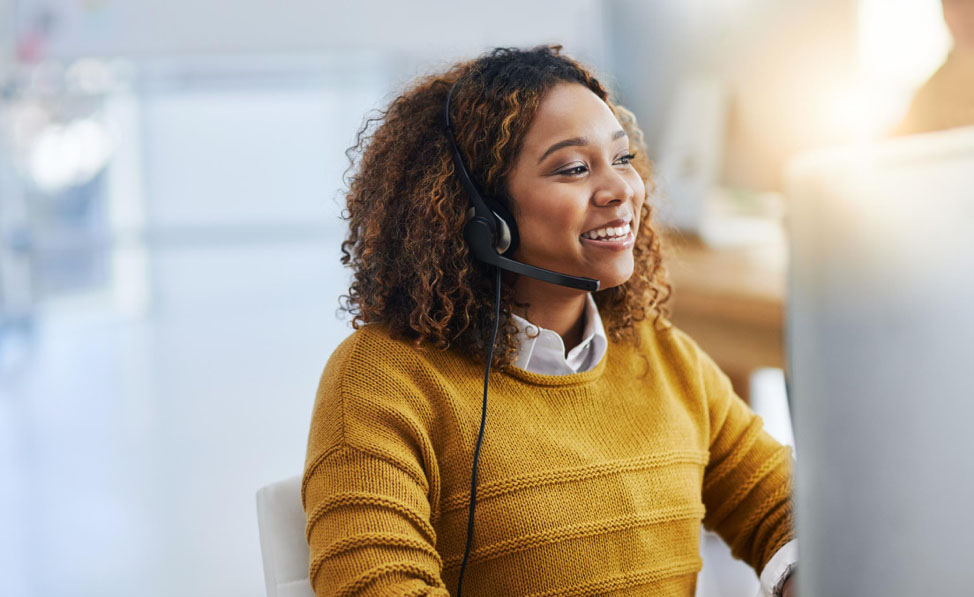 Building a Highly Skilled, Diverse Workforce
Charter's investments in a robust network infrastructure and our American workforce enables us to provide the best possible service to our customers, while also helping grow local and national economies.