Network Investment and Access
Think Forward to A Future of Connectivity
April 14, 2018
Share Article:
At Charter, we're putting in the work today to help build a future of ubiquitous connectivity tomorrow.
That's why we're investing in next-generation technologies, while expanding our state-of-the-art wireline infrastructure and strengthening the communities we serve.
Our high-speed broadband network is connecting more people every day – from urban high rises to rural small businesses – and we're constantly exploring new technologies to deliver the next generation of wired and wireless connectivity.
At Charter, we're ready to take on the next big thing – learn more about how we expand access to high-speed broadband.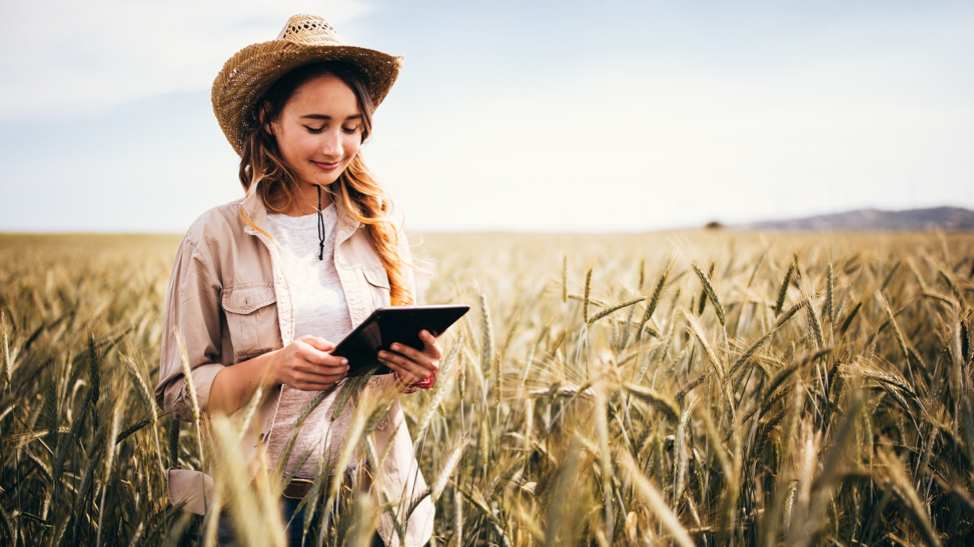 Expanding Access To Broadband
Charter is committed to expanding access to high-speed broadband in the communities we serve to ensure more Americans have the tools they need to fully participate in the 21st Century economy.