Our Employees
Our diverse, highly skilled employees are our greatest resource – and investing in their success helps us better serve our customers and build stronger connections in the communities we serve. We're proud to have been chosen by Forbes as one of America's Best Large Employers.
For our more than 100,000 employees, working at Charter is not just a job – it is a place to build a career.
Charter's highly skilled and diverse workforce includes:
• Nearly 50% people of color
• Nearly 10% with a military affiliation
Charter Employees Earn Nearly 3x the Federal Minimum Wage
Our workforce is key to our long-term success and we're proud to invest in them.
Charter employees earn at least $20 per hour – nearly 3X the federal minimum wage.
At Charter, our commitment to our transitioning service members, veterans, Guard, Reserve members, the military spouse community, and their families is strong. In fact, nearly one in ten of Charter's employees has a military affiliation. We are investing in the military community, to help them build on skills and talents developed during their service and to translate them into meaningful careers throughout our company.
Learn More
Spectrum Scholars
Spectrum Scholars is a two-year scholarship and professional development initiative to help support the needs and aspirations of underrepresented students through a combination of scholarships, mentorships, and opportunities to explore possible internships at Charter.
Learn More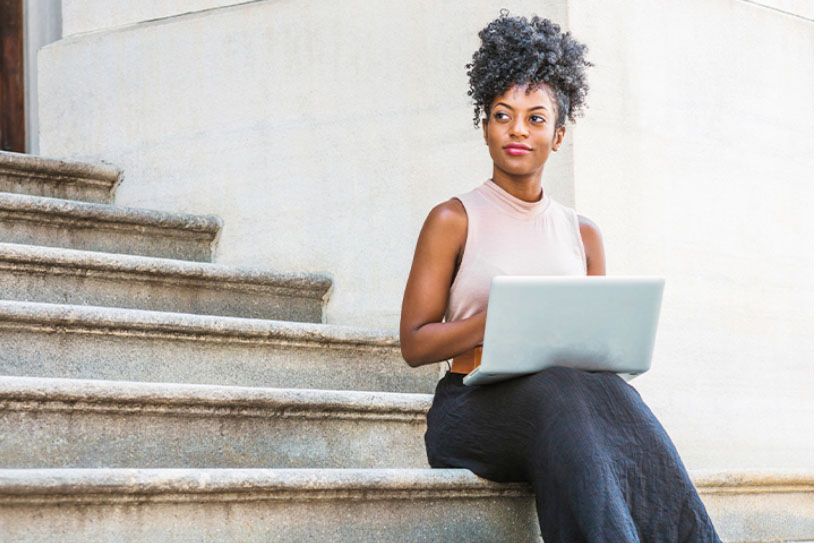 Related News: Our Employees
Powered by American Jobs

Investing in Our Greatest Resource – Our Highly-Skilled, Diverse Workforce

September 16, 2020

Read this article

Veterans and Military Families

Charter's Continuing Commitment to Veterans

While 2020 and the COVID-19 pandemic have changed a lot of things about our day-to-day life, Charter's commitment to our veterans and their families remains as strong as ever. As the nation pauses on Veterans Day to honor our veterans and those who continue to serve in the Guard or Reserves, Charter is proud to be helping veterans build careers in a growing and important field.

November 11, 2020

Read this article
Employees

To Our Employees: Thank You

The work of our employees during the COVID-19 pandemic will have a meaningful and lasting impact on the communities we serve. From processing new service orders, executing complex and time-sensitive installations, and ensuring our network can meet the demand, their dedication to our customers and company is nothing short of inspiring.

June 9, 2020

Read this article
View All