Powered by American Jobs
Charter Communications: Powered By American Jobs
January 24, 2017
Share Article:
At Charter, we have long believed that neighbors serving neighbors is a winning business model. To us, investing in American workers isn't a trend – it's core to who we are.
That's why we've been bringing overseas jobs back home since 2012.
Today, we proudly employ over 90,000 people across 41 states, and we're committed to hiring 20,000 American workers over the next four years.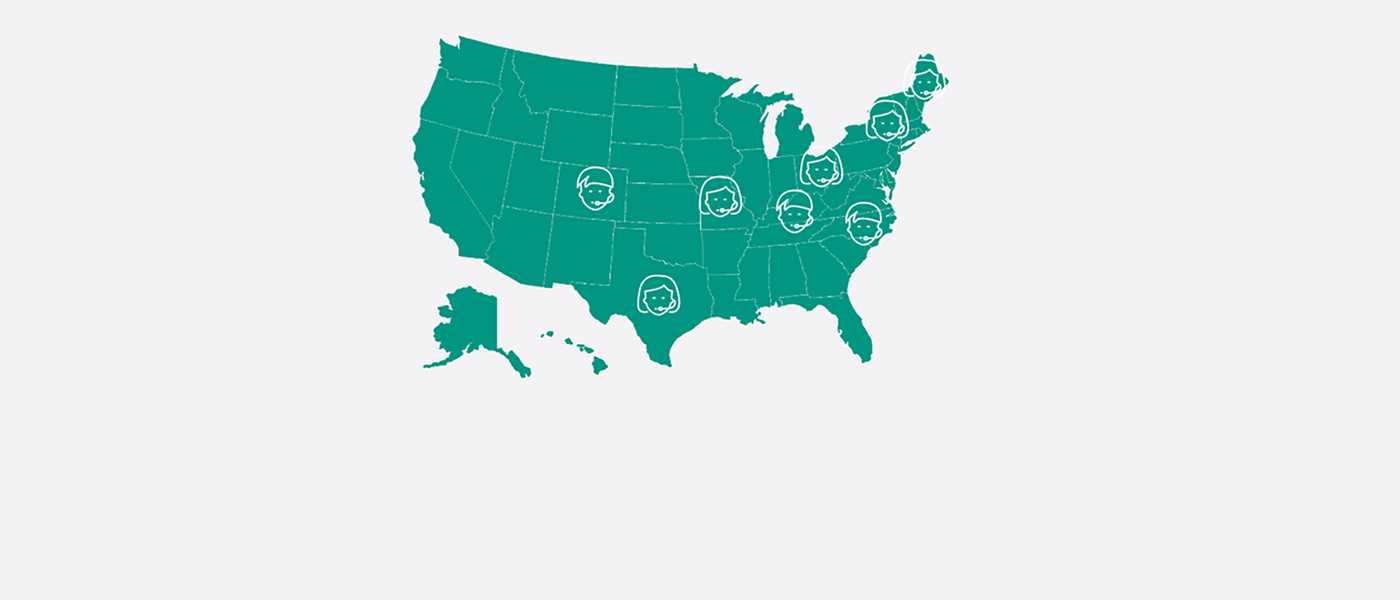 Expanding our American workforce is good for business and good for our communities – making us a stronger company for our customers. That's what matters most.
Click here to learn more about how we're creating good jobs here at home