Network Investment and Access
Case Study: Charter's Commitment to New York State
To highlight and help contextualize some of the economic impact findings presented in Oxford Economics' report on Charter
July 16, 2018
Share Article:
Charter has invested millions of dollars to bring high-speed internet service to communities throughout New York. As a result, tens of thousands of New Yorkers have a new, true broadband option that delivers the speeds and bandwidth necessary for families and businesses to succeed. In addition, broadband access allows New York businesses to enhance their services and improve business operations.
"Charter has made substantial commitments, not only in New York State, but across the country," said Charter VP Terence Rafferty. "Bringing broadband to people who don't have broadband is something that the company believes very strongly in and is very passionate about. This is a significant investment and project as we will be building an excess of 14,000 miles of plant all at company cost."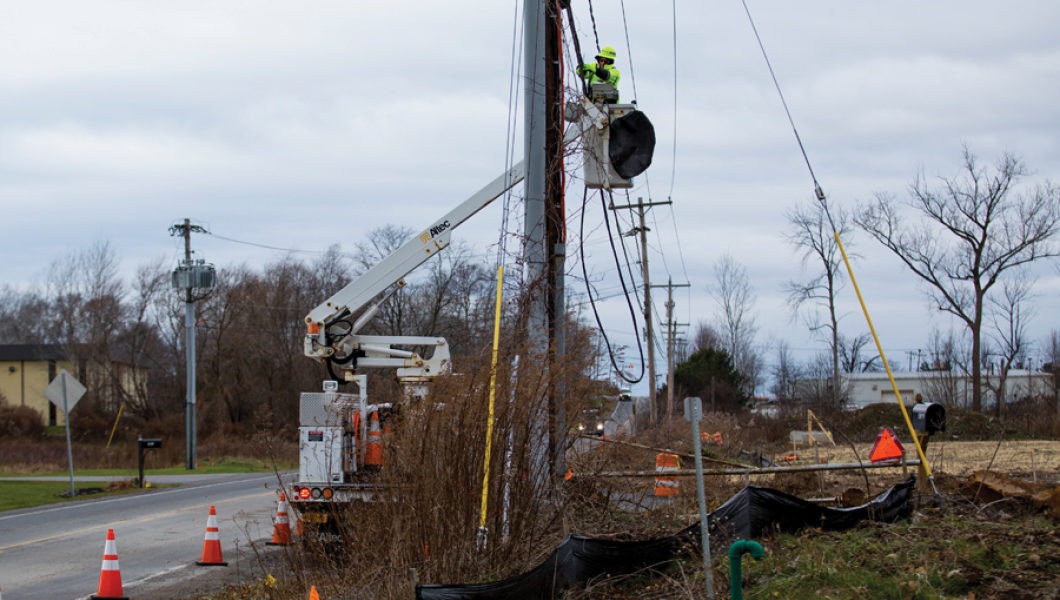 Additional Case Studies
Delivering Economic Impact in all 50 States
* Discussion of Case Studies: Several case studies are presented in this report and they are intended to highlight and help contextualize some of the economic impact findings presented in this report. Please note that all content presented in each of these case studies was prepared by Charter Communications and Oxford Economics did not independently verify the material presented in any of these case studies.