Veterans and Military Families
Providing Military Service Members Pathways to Civilian Life
July 20, 2017
Share Article: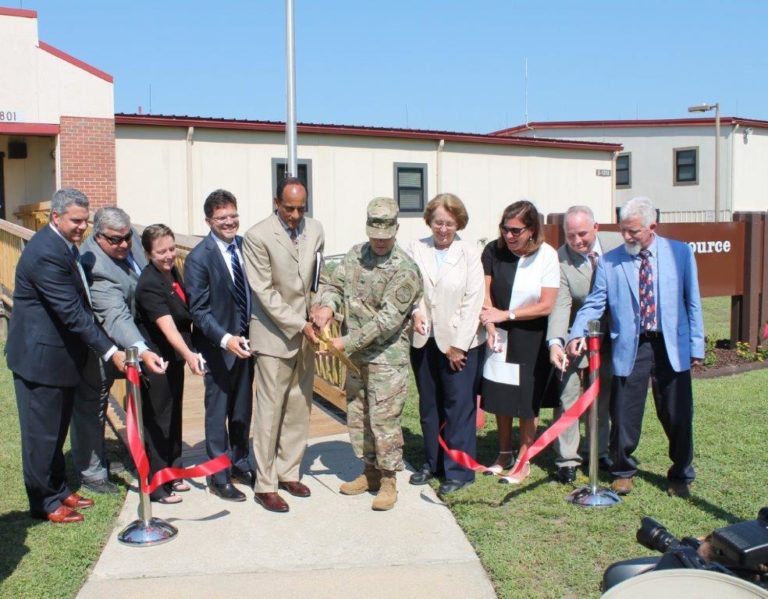 Today, Charter was proud to stand with active U.S. Army personnel at Fort Bragg in North Carolina for the opening of a new career resource center that will help companies like ours recruit, train and hire veterans who are finishing their military service and transitioning to civilian life. Partnering with Fort Bragg, Charter will offer a new program that will provide active duty service men and women the opportunity to explore and acquire training for a career with us as a field technician.
With over 50,000 military personnel, Fort Bragg is one of the largest U.S. Army bases in the world. It is home to the Army's XVIII Airborne Corp. and the 82nd Airborne Division. Overall, North Carolina is home to over 730,000 veterans who served our country from World War II to Iraq and Afghanistan.
Through relationships with military bases like Fort Bragg, Charter is well-positioned to help veterans who are transitioning out of the military. The jump from military to civilian life can often be abrupt and challenging, but we are taking steps to help smooth that transition. For example, our training program at Fort Bragg is open to service men and women in their final six months of active duty and provides them with an opportunity to gain skills for their next career and plan for their return to civilian life while receiving their military paychecks.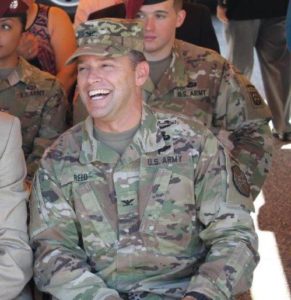 Charter's culture of service includes a recognition that hiring veterans is an important part of growing our highly-skilled, diverse, insourced workforce to deliver superior service to our customers. Our veteran employees bring efficiency and a mission-oriented mindset to the job that has proven effective across different jobs, at varying levels of the company. That's why Charter employs over 11,500 veterans, representing 13% of our total workforce, and will hire thousands more over the next few years.
A few weeks ago, Charter announced that we intend to expand our Broadband Technician Apprenticeship Program from five states to a national program and grow enrollment 20 percent over the next two years. The apprenticeship program includes thousands of hours of on-the-job training, along with classroom instruction. When veterans leave the program, they are certified broadband technicians and can collect their GI Bill benefits in addition to their Charter paycheck.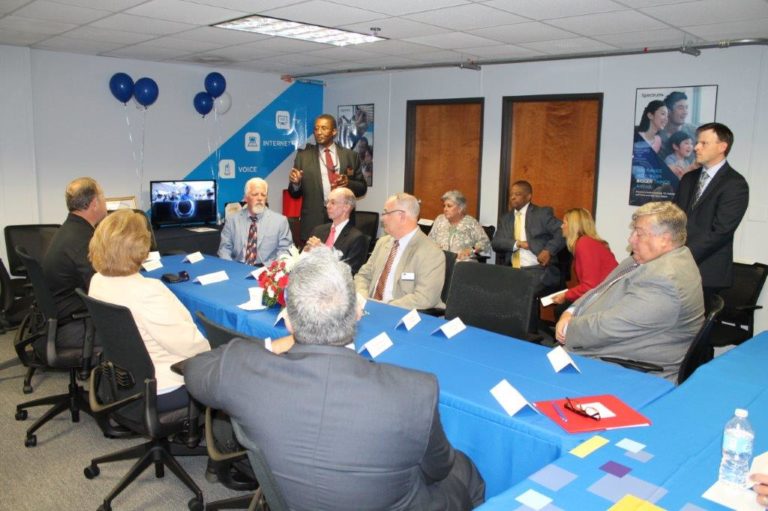 Charter's veteran employees are a valued part of our workforce. Through our efforts and partnerships with other military bases and veteran's organizations, we can ensure the next generation of veterans are ready for the 21st-century economy, armed with good-paying jobs and benefits that will enable them to build a life beyond military service for themselves and their families.