Spectrum News
Investing In Local News with Spectrum News
December 3, 2018
Share Article:
An important part of Charter's commitment to the communities we serve is our Spectrum News Networks – channels that provide local news and information to viewers in Charter's markets around the country. Spectrum News channels in California, Florida, Kentucky, North Carolina, New York, Ohio, Texas, and Wisconsin are dedicated to providing coverage that is hyper-local and focused on the issues and community concerns shaping the neighborhoods and impacting the lives of our viewers.
Spectrum News' focus on neighborhood-level coverage keeps viewers watching longer than many of our competitors. We often outperform the Big 4 local broadcasters and national cable news networks in our markets. Examples of important reporting include in-depth investigations into critical issues like immigration, the environmental impact of super storms, and the opioid crisis.
Additionally, Spectrum News channels are helping make sure customers know what's going on in both their city halls and in their state capitals. Spectrum News has reporters covering the state capitals around the clock. Our Washington, D.C. bureau provides in-depth coverage of how the impact of the federal government's actions is felt in each of Charter's markets where we have a news channel. In addition, wherever Charter has a channel, there is a reporter assigned to cover that state's delegation in Congress.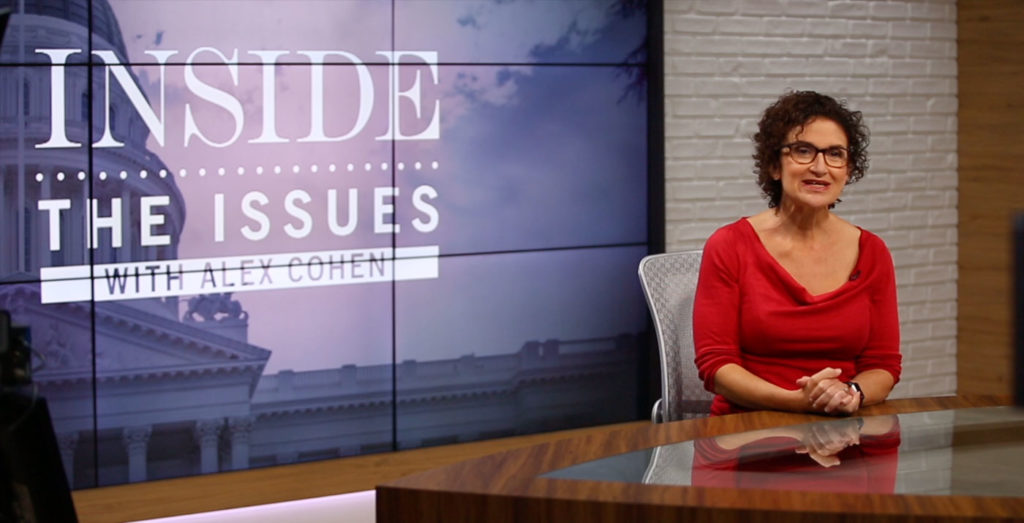 Charter recognizes that local journalism is vital to maintaining a well-informed, engaged society. The business model that powers Spectrum News Channels is unique. Because they are part of Spectrum's cable subscription package, they are not dependent on nightly ratings or the "if it bleeds, it leads" mindset characteristic of many local stations in today's highly competitive news environment. Our journalists have the time, the resources and the mission to tell the story and tell it in a way that can only be done by someone who is of the community.
At the end of last year, Charter launched four additional new channels, along with enhanced resources for our existing channels. This includes Spectrum News 1 in Southern California which covers Orange County, the Valley, Central LA, and West LA. The diverse and sprawling nature of this part of California is almost tailor-made for our hyper-local approach. We have the technical capabilities to target local weather and traffic information to distinct areas of the greater L.A. market and we have embedded individual journalists to cover its array of local neighborhoods and communities.
Spectrum News 1 channels in Ohio, Wisconsin and Kentucky are now bringing a full 24/7 slate of local news to those areas. The backbone of these channels are the journalists who cover news, sports, and weather that matters to viewers. We have production hubs in each state (Columbus, Milwaukee and Louisville) with extensive coverage of the state capitols and a D.C. based reporter assigned to each state. In Ohio, we are the exclusive home of the Ohio High School Athletic Association (OHSAA) state football and basketball championships and have local sports content, including our Green Bay Packers shows and postgame highlights for viewers in Wisconsin.
Charter understands the value and power of local news. In today's world there is a deep need for trusted news, and Spectrum Networks is delivering journalism of that caliber every day. Charter is proud to be part of communities we serve and through Spectrum News, we are continuing to find new and innovative ways to do so every day.