Diversity & Inclusion
Charter Pleased to Host "Our Voices: Celebrating Diversity in Media"
May 7, 2018
Share Article: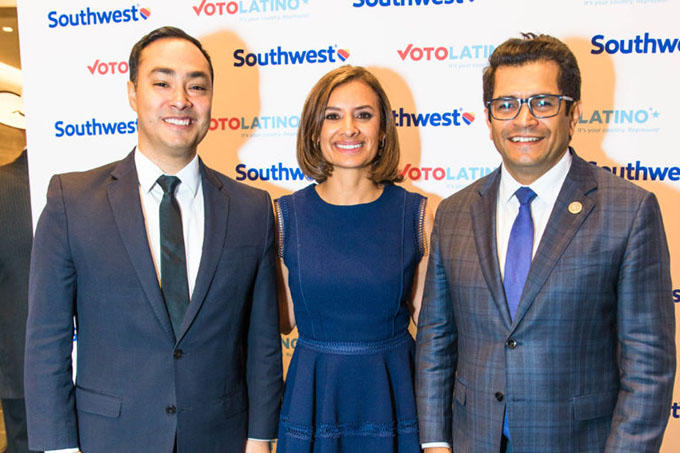 As the provider of broadband, video and voice service to over 24 million homes and businesses across 41 states, Charter was proud to host Voto Latino's 10th Annual "Our Voices: Celebrating Diversity in Media" program last weekend. A leading civic media organization, Voto Latino, seeks to empower Latino youth and encourage civic participation through the use of technology.
Charter is committed to diversity and inclusion in every aspect of our business, including in our workforce, and by providing the programming, products and services that are most meaningful to our diverse customers.
Much of this work is driven by our designated Diversity and Inclusion team, led by Charter's Senior Vice President and Chief Diversity Officer Rhonda Crichlow.
"Charter was honored to support Voto Latino and its Diversity in Media program. Enhancing diversity and reflecting the communities we serve allows us to be a stronger company and better deliver superior products and services to our customers."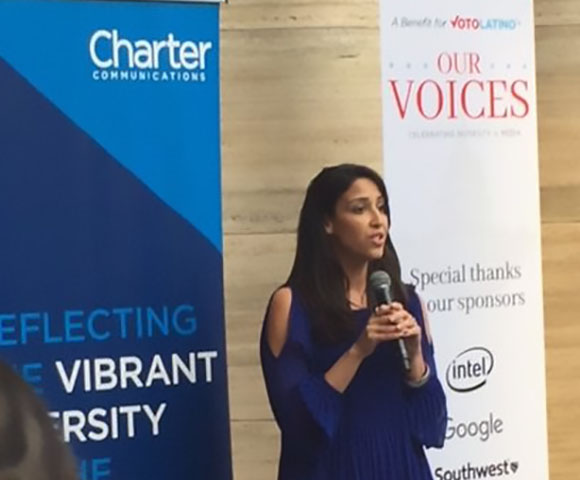 The annual reception brought together prominent figures from the across the media industry to discuss the role of diversity in politics and culture. The program included remarks from CNN Chief White House Correspondent Jim Acosta and Voto Latino's founding President & CEO, Maria Teresa Kumar as well as a panel discussion with leading voices in news and television.