Veterans and Military Families
Charter Partners with History Channel to Connect Veterans with Their Communities
November 10, 2017
Share Article: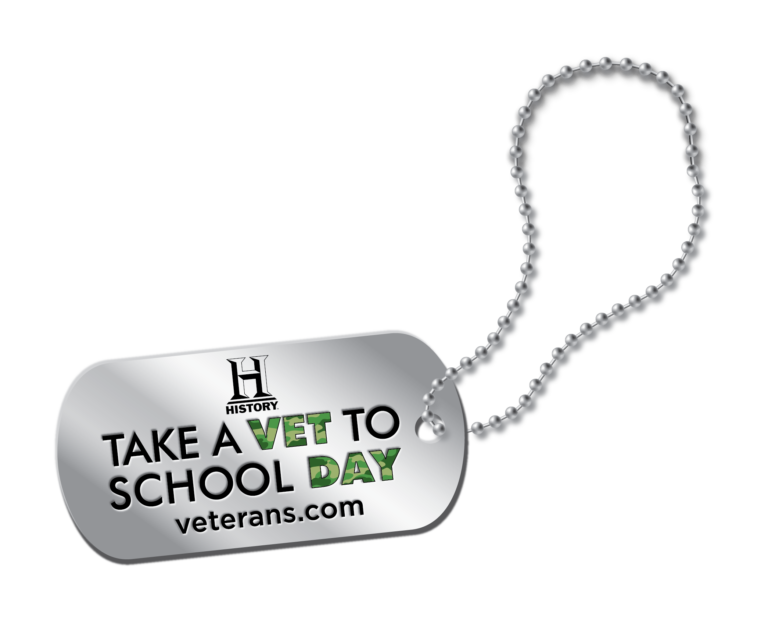 Veterans Day is a time for the nation to pause and thank the brave men and women who have served our country.
In honor of Veterans Day and to help connect veterans with their communities, we've partnered with HISTORY® Channel to hold 32 Take a Vet to School (TAVTS) Day events in states across our national footprint. As part of these events, veterans met with students to tell their stories about their military service. Through these interactions students gain a greater understanding of the sacrifices these men and women have made in serving our country and how they continue to contribute to their communities today.

Our participation in TAVTS is part of our larger commitment to support veterans in the communities we serve.