Diversity & Inclusion
Charter Celebrates Black History Month and Honors the Life of Malcolm X
March 12, 2018
Share Article:
In the spirit of our commitment to advance diversity and inclusion and in recognition of Black History Month in February, Charter was proud to partner with Smithsonian Channel, state and local officials, and community partners to host a series of events in cities around the country commemorating the work of civil rights leader, Malcolm X.
The events held in New York, Los Angeles, Columbus, Orlando, Dallas and Charlotte, included a screening of Smithsonian Channel's documentary: "The Lost Tapes: Malcolm X". They brought together hundreds of people in each community – from college students to state legislators like California State Senator Steven Bradford – for reflections and conversations on the legacy of Malcolm X.
One of the most moving and meaningful moments occurred at our New York City event at the National Black Theater, where Ilyasah Shabazz, Malcolm X's daughter, spoke on the 53rd anniversary of her father's death. Ms. Shabazz recalled the moment when, as a toddler sitting in the audience with her mother and sisters, her father was assassinated. She also spoke of her father's compassion and commitment to helping others and how his work remains unfinished and therefore still relevant today.
Here is Ilyasah Shabazz remembering her father, Malcolm X and CA State Senator Steven Bradford speaking about the importance of community dialogue around diversity and inclusion:
At Charter, we're committed to enhancing diversity and inclusion so that our company – its leaders and our workforce, and the products and services we offer – reflect the rich diversity of the communities we serve. Showcasing impactful programming like "The Lost Tapes: Malcolm X" is one of the ways we are building on that commitment.
Highlights from our events:
New York – February 21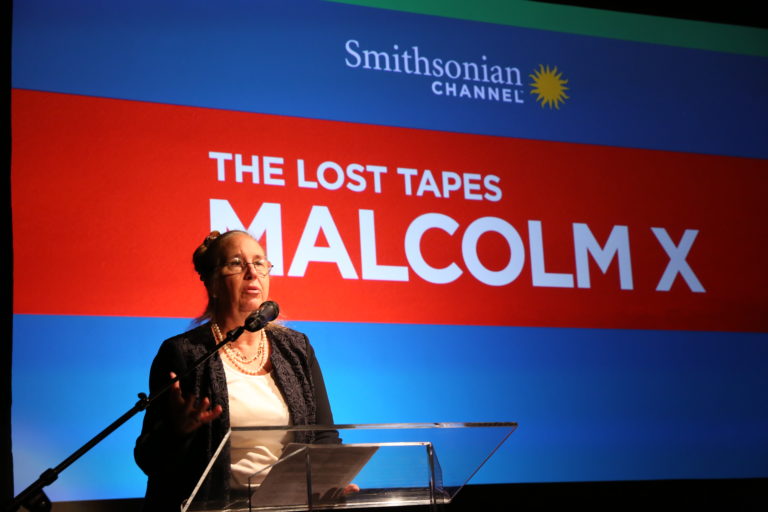 Los Angeles – February 22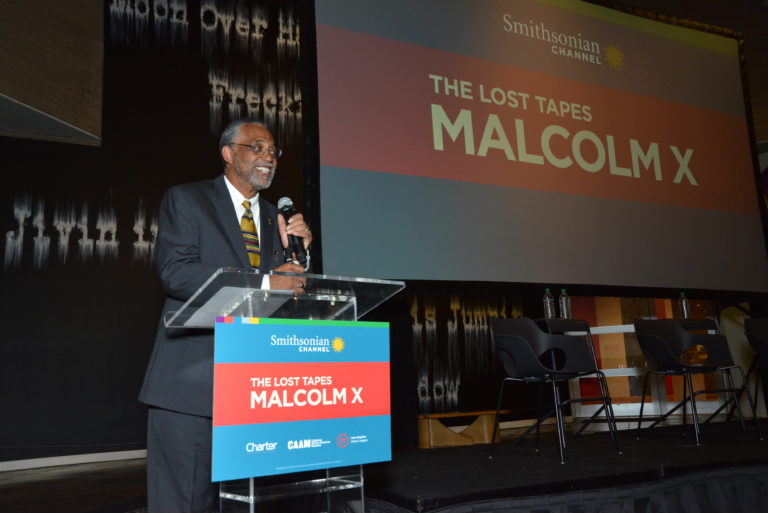 Columbus, Ohio – February 22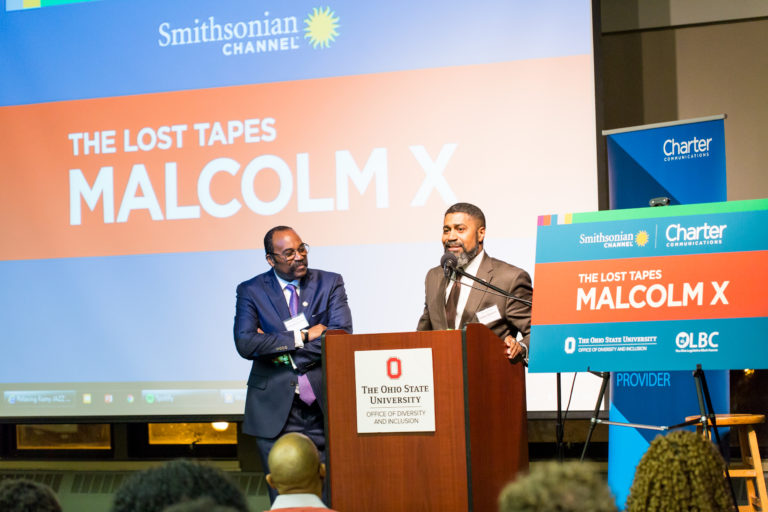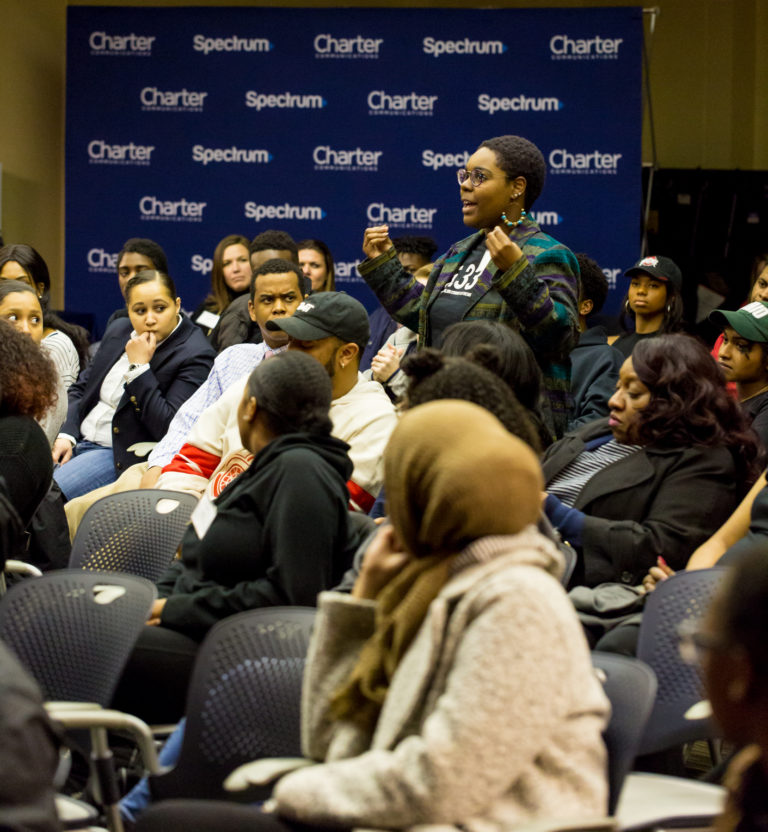 Orlando – February 23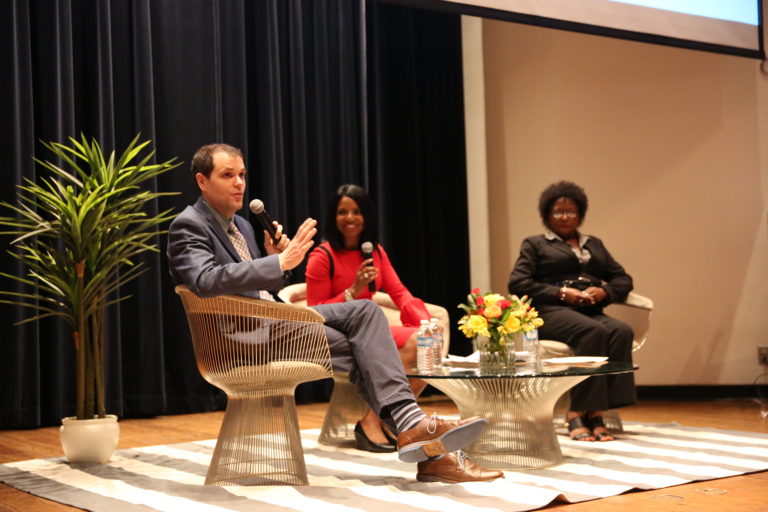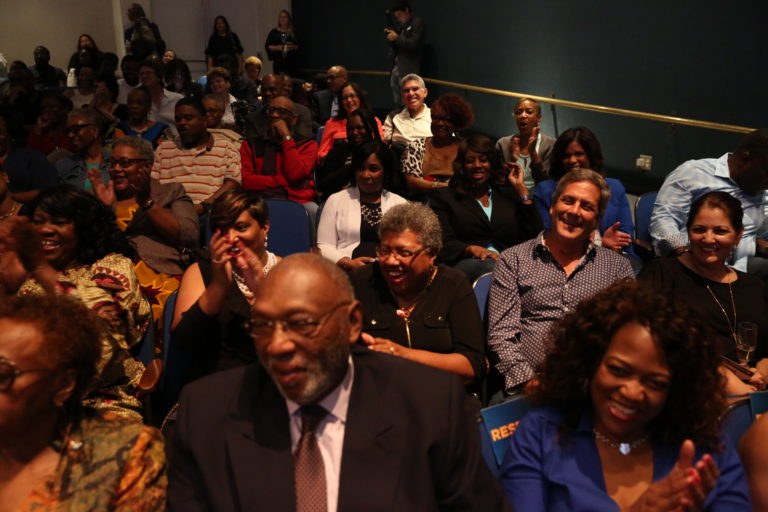 Dallas – February 26