Diversity & Inclusion
Partnering with TV One's CLEO TV to Engage and Empower Women of Color
November 25, 2019
Share Article:
Spectrum is proud to partner with TV One's CLEO TV, a lifestyle and entertainment network targeting millennial and gen X women of color for their SHE SPEAKS. WE LISTEN! tour. CLEO SPEAKS is aimed at giving dynamic women a platform to speak about their diverse experiences. The women profiled in the series reveal the personal and emotional journeys that have shaped their careers and influenced their success.
Intended to help spur these important conversations, the tour features panel discussions and screenings of the CLEO SPEAKS series. Consistent with the mission of CLEO TV, these events offer a platform for women to share their unique experiences and perspectives on issues facing millennial and gen X women of color today.
To date we have hosted tour stops in New York City, Raleigh, NC, Dallas, TX and most recently in Orlando. That event featured journalist and producer Tia Brown, Lola Adesioye, social and political commentator, actress and producer Yandy Smith and Shelah Marie, actress and founder of Curvy, Curly, Conscious, who participated in a lively panel discussion on their careers paving the way for future leaders. We were also thrilled to be joined by two trailblazers – Arthenia Joyner, who shared her impactful story as Florida's first African American State Senate Democratic Leader and the longest practicing female attorney in the state, and State Representative Kamia Brown, who has championed breast cancer legislation and quality education for all Florida children.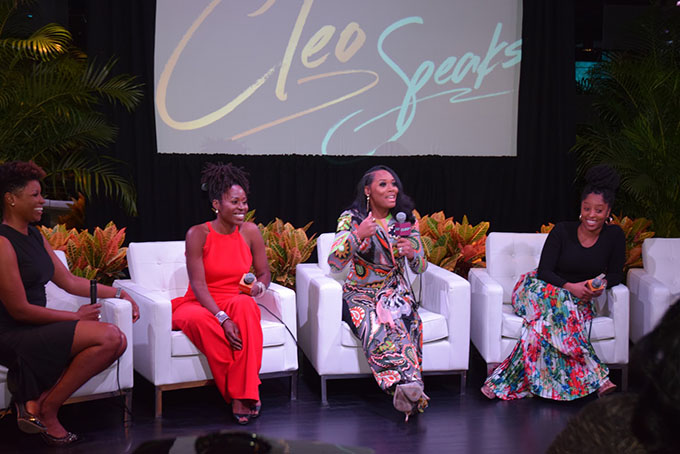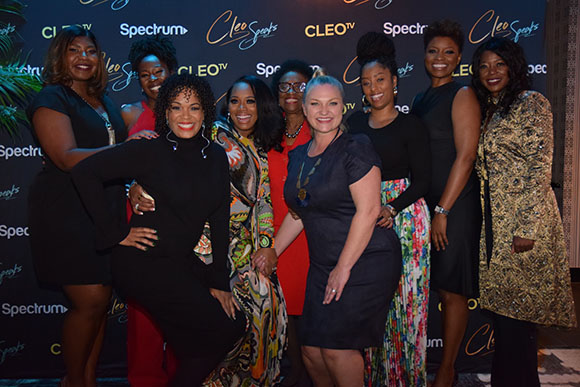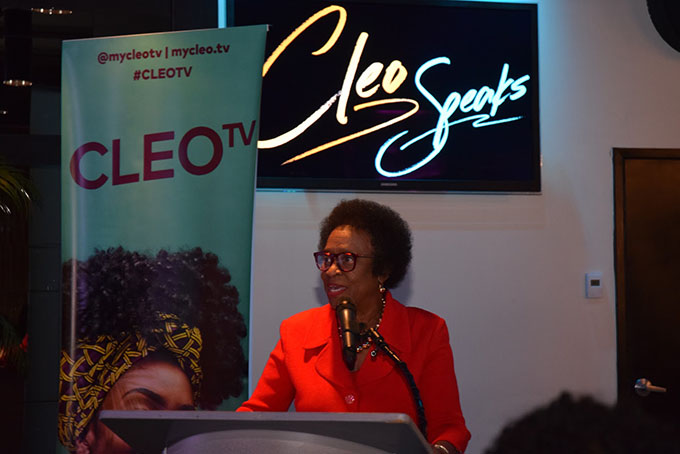 At our event in Raleigh, North Carolina, we screened the CLEO SPEAKS episode featuring dancer and choreographer Denee Baptiste who joined Tia Brown radio personality Autumn Joi and Necole Kane, Founder of xoNecole.com to talk about their careers and their personal paths to success. Before the screening, North Carolina State Representative Sydney Batch and Wake County Commissioner Jessica Holmes shared insights on serving as young, female, elected officials of color and emphasized the importance of representation from the screen to the board room.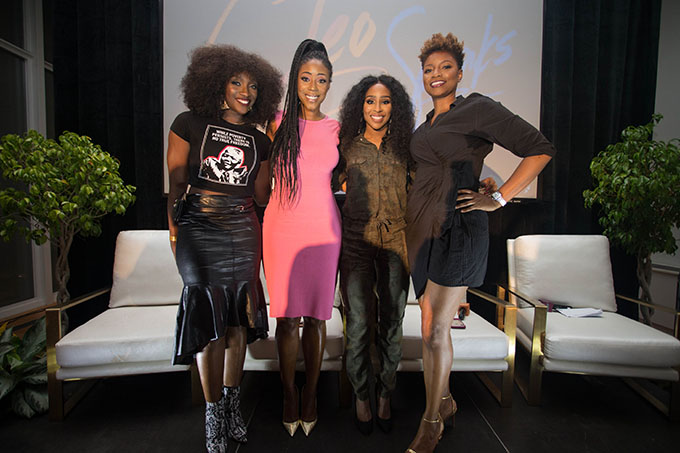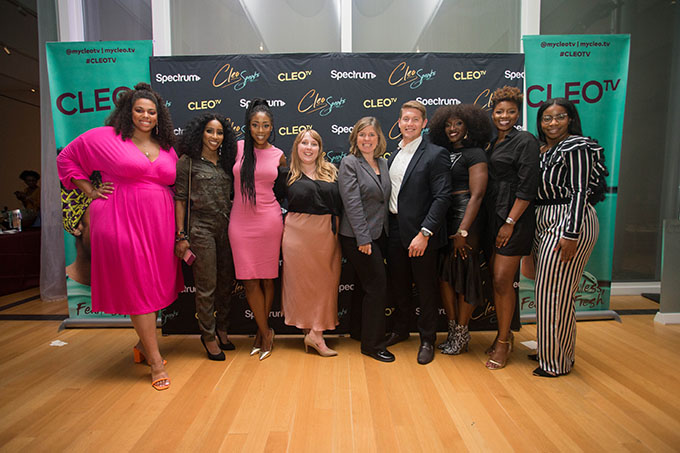 The event in Raleigh followed our tour kickoff event in New York where we screened the episode highlighting Tracy Garraud, Co-Host of Sway in The Morning and Founder of She's Beauty and The Beast. Following the screening, Natasha Alford, Deputy Editor of The Grio, moderated a panel featuring Garraud; Necole Kane; and Charreah K. Jackson, author and former Essence Senior Editor.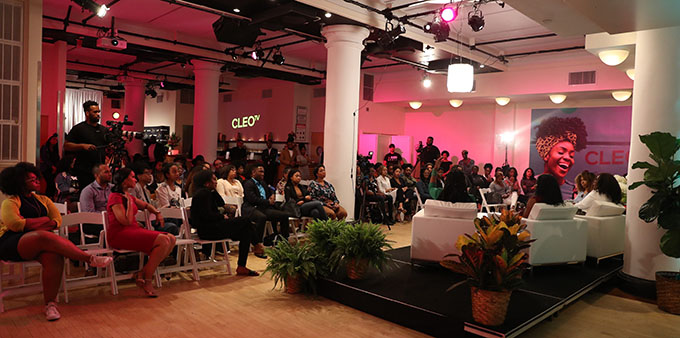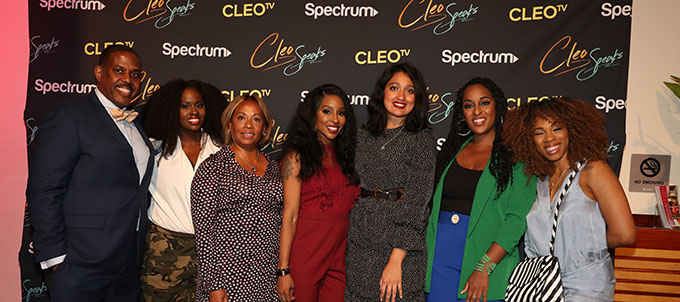 Charter is committed to diversity and inclusion in every aspect of our business including the programming we offer. By supporting independent and diverse programmers like TV One's CLEO TV, we're able to address the needs of our diverse customers and offer the entertainment and information that is of interest and relevant to them.