Network Investment and Access
A Historic Public-Private Investment to Connect Rural Florence County, South Carolina
July 11, 2022
Share Article: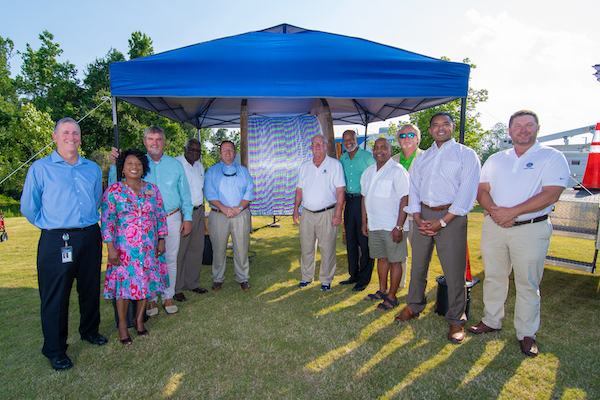 Access to high-speed internet has become more important than ever, especially since the ways we live, work, and connect changed overnight with the onset of the COVID-19 pandemic. Yet more work remains to connect homes and small businesses that still lack internet access. Charter takes our commitment to investing in innovation and infrastructure seriously, which is why we worked with local officials in rural Florence County, South Carolina to develop a public-private partnership that combines private investment and government funding to bring gigabit broadband access to residents across the county.
Through this partnership, Charter is committing $9.3 million for the network expansion, and the Florence County Council is providing $4.5 million from American Rescue Plan funding. This network expansion, which represents nearly $14 million in total investment, will reach more than 3,300 homes and small businesses in the county over the next two years.
Alongside this public-private partnership, Charter will align our rural construction initiative to help speed deployment to an additional 2,800 homes and small businesses in the county. This expansion is part of the company's approximately $5 billion investment in unserved rural communities, which includes $1.2 billion won in the Federal Communications Commission's (FCC) Rural Digital Opportunity Fund (RDOF) auction.
"Expanding broadband into rural communities is one of the most important things we can do to grow our economy. I applaud Spectrum for their commitment to bridge the digital divide so everyone has access to the information and tools they need to succeed in today's environment."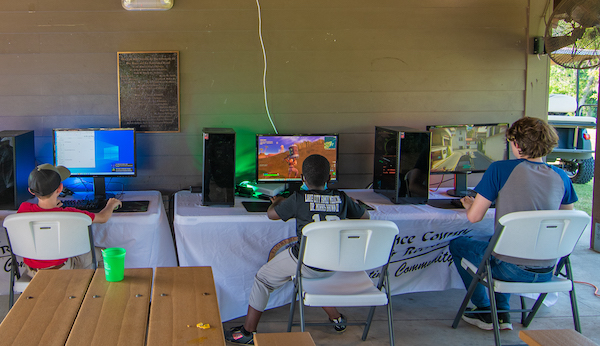 To celebrate our partnership, Florence County Parks & Recreation and Charter recently co-hosted a community festival in Lake City, SC, with county and community leaders and organizations, elected officials, and local residents to formally announce the project and outline the future of connectivity in the area. This family-friendly event featured fiber-splicing demonstrations, Spectrum construction equipment displays, food trucks, outdoor activities, and Spectrum Internet Gig demos with FLOCO GAMING, Florence County's E-Sports and competitive gaming program.
In addition to expanding our network, Charter is also making investments in our workforce. To expedite buildouts in rural, hard-to-reach communities, Charter developed a new, in-house underground construction team that will be able to quickly and efficiently carry out trenching and drilling work in areas across the Carolinas where the geography allows.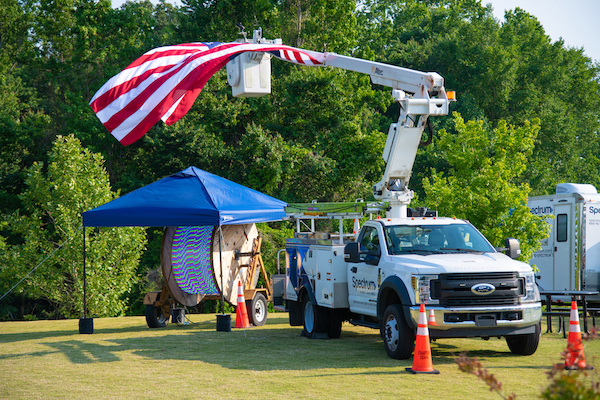 We also recently implemented a permanent starting wage increase to at least $20 per hour—nearly triple the federal minimum wage—and announced the opening of several new facilities and job openings in communities across our footprint.
Our partnerships in Florence County represent an historic investment and are an example of how businesses and government can come together to help close the digital divide. Charter will continue to work toward the goal of ensuring that those living in rural communities across our footprint have the access to connectivity they need to thrive.