Network Investment and Access
Charter is Expanding Broadband in Rural Communities
January 22, 2020
Share Article:
According to the FCC, 97% of Americans in urban areas have access to high-speed broadband, but in rural areas that number falls to just 65%. Charter is committed to supporting America's rural communities and connecting them with the life-changing possibilities broadband creates. In 2018, we increased the reach of our 41-state network to nearly half a million additional homes and businesses and 34% of those were in rural areas.
This week, FCC Chairman Ajit Pai visited several communities in Ohio as part of his rollout of the Rural Digital Opportunity Fund (RDOF). The event was held near rural Athens County, where Charter will soon announce a system upgrade that will provide broadband to 2,400 homes and businesses that previously had only extremely limited access to high-speed internet. Charter's Senior Director of Government Affairs, Connie Luck, joined Chairman Pai and U.S. Rep. Bill Johnson in a roundtable discussion on the importance of broadband access.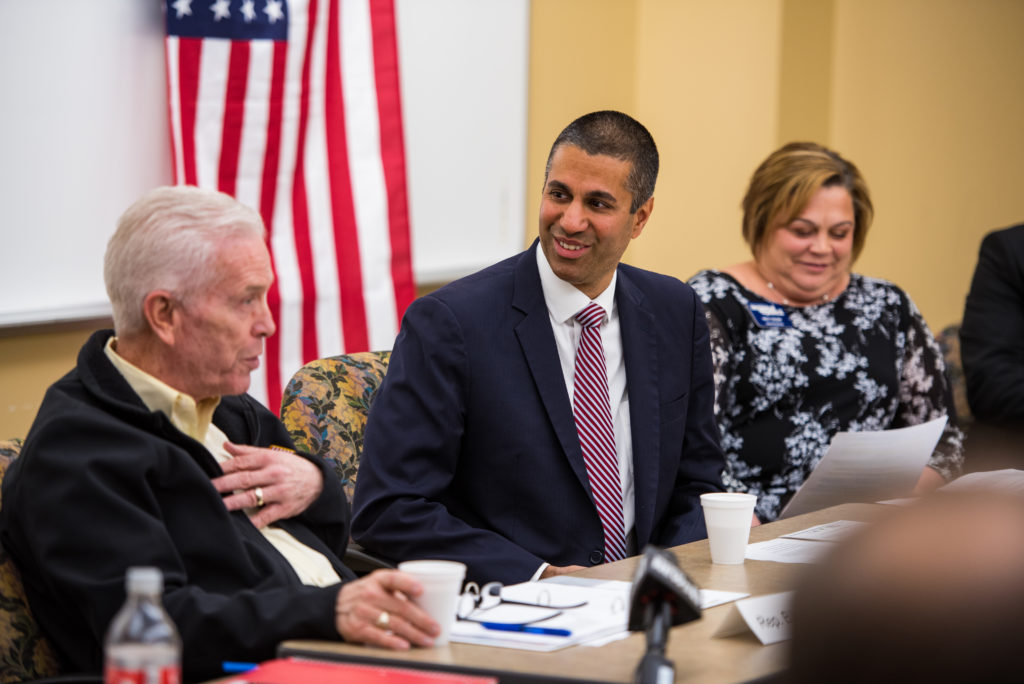 Charter has nearly 8,000 employees in Ohio and serves 2.4 million customers in 1,728 communities across almost every county in the state. Over the last two years, we have invested over $900 million in infrastructure and technology in the state of Ohio, and have built out our broadband network to reach nearly 60,000 additional Ohio homes and businesses.
In addition to investments in our network, Charter is exploring new and innovative technologies that will enhance connectivity and provide opportunities for consumers, businesses and our economy in the years to come. In trials across the country, Charter has explored fixed and mobile wireless access technologies using 3.5 GHz (CBRS) spectrum, which has the potential to provide wireline-like broadband connectivity to homes and businesses in more rural areas.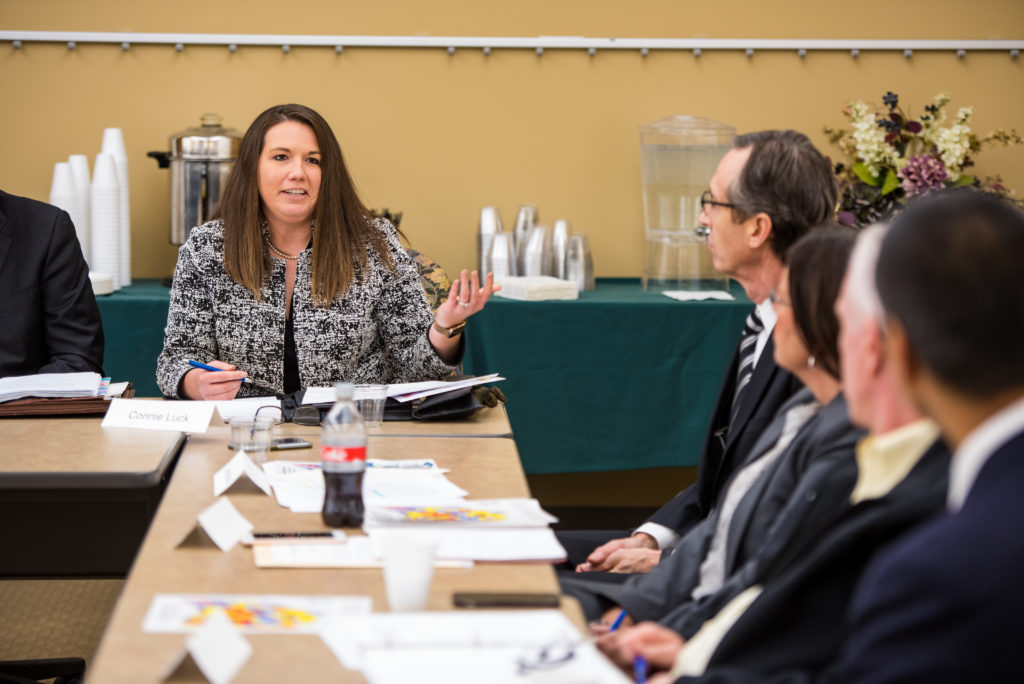 Broadband can provide life-changing opportunities and Charter is continually investing in our network to deliver faster and better broadband to more people in more places, whether they live in big cities or rural America. Investments in broadband technology and infrastructure, like those we've made in Ohio, are investments in the economies and futures of the communities that we serve.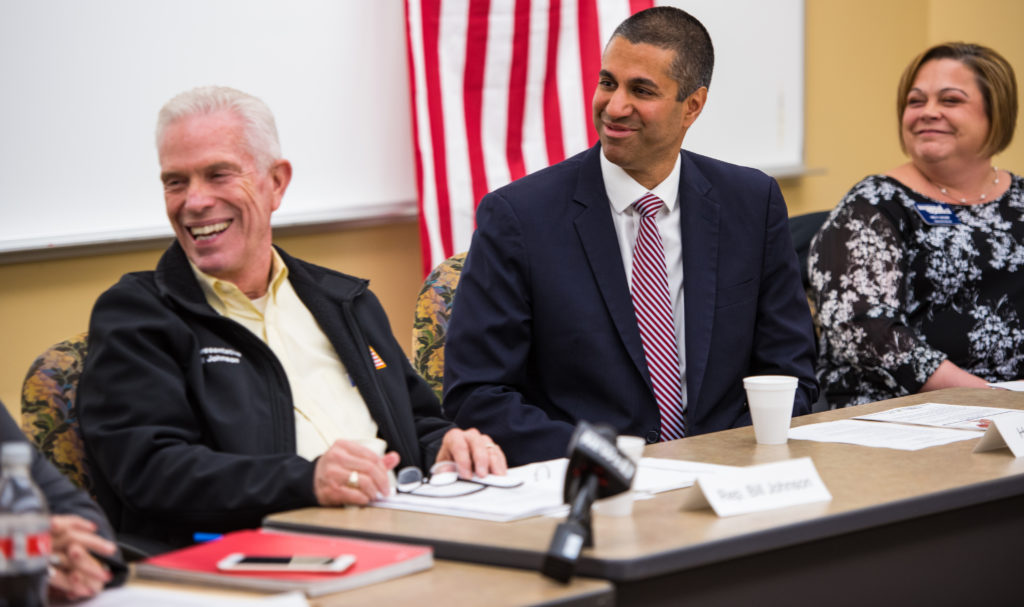 Unless otherwise noted, all numbers are current as of 2018.