Investing in Our Workforce
Ensuring a Minimum Wage of $15 Per Hour
October 26, 2018
Share Article:
Charter's employees are the key to helping us deliver on our core business objective of providing superior products with great customer service. That's why we are constantly building on our commitment to attract, train, and retain a highly skilled, diverse workforce. As part of that commitment, we are ensuring all of our employees earn a minimum wage of $15 per hour, including target commissions. This commitment makes us a stronger and more successful company – for our employees, our customers, and the communities we serve.
Ensuring a $15 per hour minimum wage is having a significant impact on our diverse workforce across our 41-state footprint:
Meet Our Employees
Cesar Torres
For Cesar Torres, a Field Technician in Corpus Christi, Texas, his job at Charter has helped him turn his life around: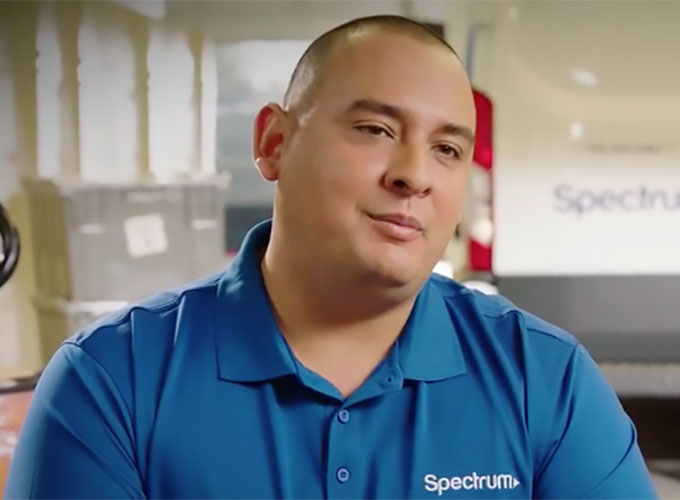 Before Charter, I was in a place where honestly I couldn't see a way out. No job, no home… When I got hired with Spectrum, everything started changing. You know, I actually had a place to call a career. Spectrum gives you an opportunity to actually have a good paying job with good benefits, and still spend time with your family. You start at $15 dollars an hour. That's a huge blessing right there.
Cesar was out of work while facing a difficult period in his life: his wife was diagnosed with Stage 4 cancer while also dealing with the aftermath of Hurricane Irma and trying to provide for his six children. Now earning a minimum wage of $15 an hour, Cesar is growing a meaningful career with Charter and building a bright future for himself and his family.
Watch Cesar's Story:
Tameka Leach
We're proud of the example set by Tameka Leach, a Charter Sales Support Coordinator in Charlotte, North Carolina.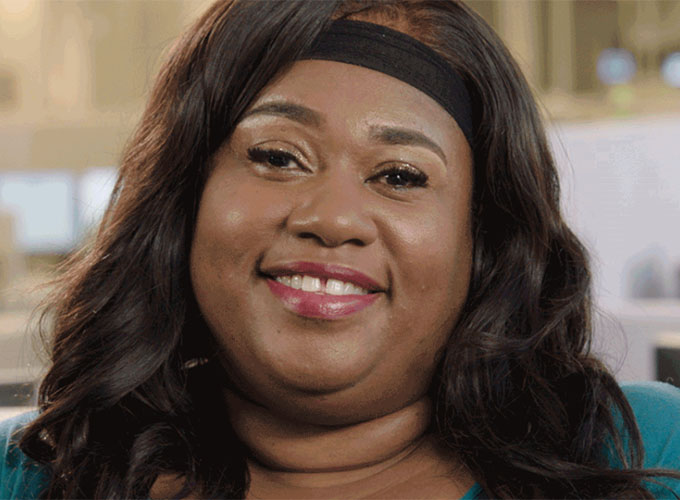 Charter has given me a new start – the people here are warm and compassionate, and they go above and beyond for their employees and their customers. Once the raise happened, it's like prayers were answered … it has afforded me to be able to have a new start.
After her son was killed, Tameka needed a fresh start and moved to Charlotte to begin a new job with Charter. She is now far from friends and loved ones, but says that Charter has become like a new family. Her wage increase gave her hope and security to keep moving forward.
Once I got the job that helped a lot. And then the raise, that just made it so much better. It's just like prayers were answered.
Watch Tameka's story:
James Saaristo
A minimum wage of $15 per hour is also making a huge difference for families like James Saaristo's. James is a Field Technician with Charter, and lives with his wife and young son in Mount Pleasant, Michigan.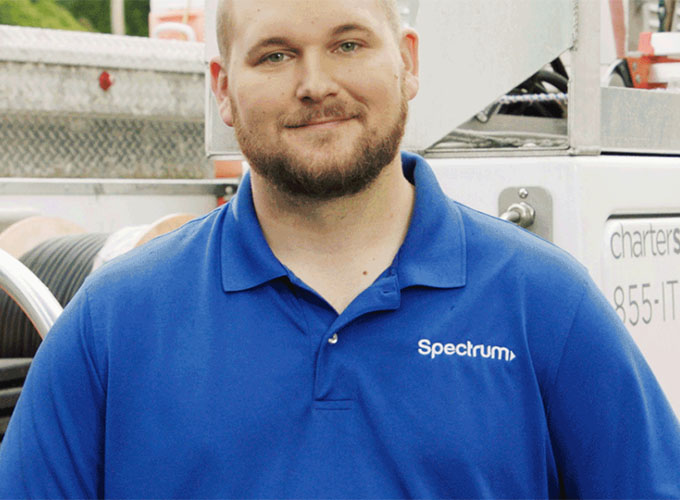 It's helped me provide for my family. We can afford all of our healthcare, we can afford our groceries and still not have to worry about how we're gonna pay the bills. We don't have to live paycheck to paycheck like I have with other jobs.
Watch James' story:
James' new hourly wage has opened the door for him to build a long-term career at Charter, support his new family, and pay for his wife to go back to school to become a nurse.
To call my wife … and tell her that I just got a raise to $15 an hour and, 'You're gonna be able to start nursing school this January,' I could hear the joy in her voice. You know, she was just thrilled. I could tell through the phone that she was just crying tears of joy. It was the most amazing experience. I think that's something I'll remember forever.
Our employees help us deliver on our core business objective of providing superior products with high quality customer service. Ensuring a $15 per hour minimum wage enables us to build the workforce we want and need and puts more money in our employees' pockets so they can realize their dreams.