Strengthening Communities
Case Study: Charter in the Community
To highlight and help contextualize some of the economic impact findings presented in Oxford Economics' report on Charter
July 16, 2018
Share Article:
In the spring of 2017, Charter opened its first fully bilingual call center in McAllen, Texas, following through on the company's commitment to bring customer service jobs back to the U.S. from offshore call centers and to provide better service to all its customers, including those whose primary language is Spanish.
Anabel Chavez, a McAllen native and vice president of the call center notes that "because 77 percent of [McAllen] residents here speak Spanish and are bilingual, we're going to be able to speak to our customers in the language that they prefer."
The McAllen call center will ultimately create approximately 600 jobs in that community, building on Charter's commitment to hiring 20,000 new employees in the US by 2020. Ms. Chavez said McAllen's unemployment rate is higher than average in Texas—4.9% compared to a statewide average of 4.1%*—and these jobs are a welcome sign that the economy will begin to grow and she adds, that "these are good-paying jobs with benefits like retirement accounts and healthcare coverage. You can support a family with these jobs."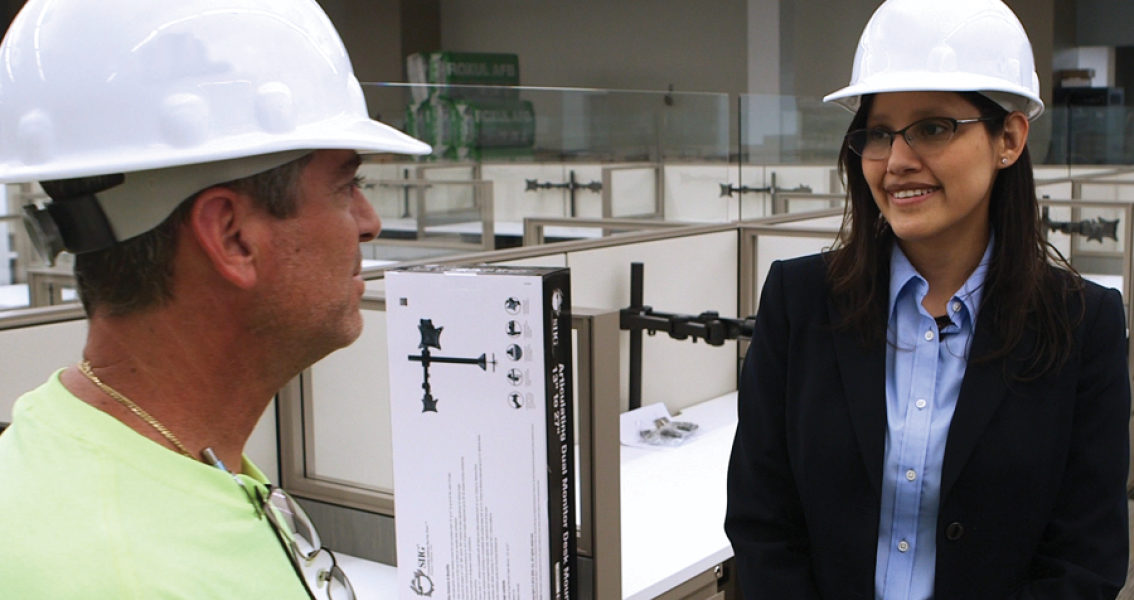 Additional Case Studies
Delivering Economic Impact in all 50 States
* Bureau of Labor Statistics – Local Area Unemployment Statistics February 2018.
** Discussion of Case Studies: Several case studies are presented in this report and they are intended to highlight and help contextualize some of the economic impact findings presented in this report. Please note that all content presented in each of these case studies was prepared by Charter Communications and Oxford Economics did not independently verify the material presented in any of these case studies.