Network Investment and Access
Rural Broadband: Investing in the Future of Athens, Ohio
February 11, 2020
Share Article:
Charter has expanded broadband access and launched advanced Spectrum services to more than 2,400 homes and businesses in rural Athens County, Ohio. The company was recently joined by Ohio Lt. Gov. Jon Husted and State Rep. Jay Edwards at an event to celebrate the completion of the project.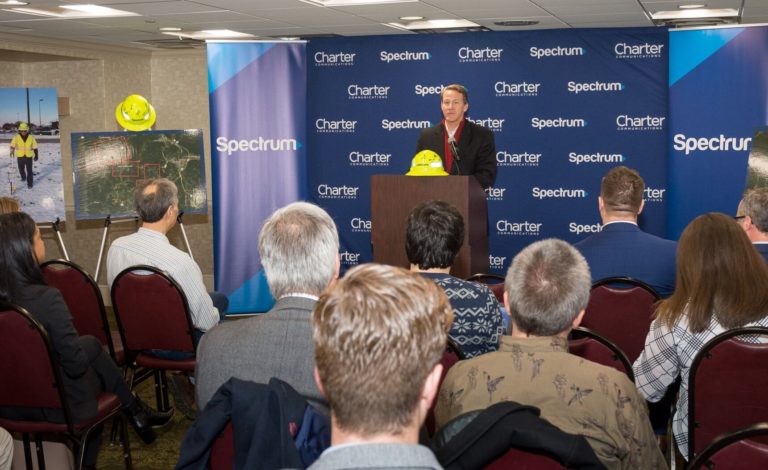 Over the last two years, Charter has invested more than $900 million in infrastructure and technology in Ohio. Through these investments the company has been able to expand its network to nearly 60,000 additional homes and businesses in the state during that period, including areas that previously lacked broadband access.
Charter's commitment to improving broadband access for its customers complements a key priority of the DeWine-Husted Administration, which has made working with private industry a priority to bridge the digital divide and deliver high-speed internet access to unserved and underserved Ohioans. Charter is proud to serve as a partner to help make this a reality.
"We are determined to help more Ohioans have the opportunity to participate in the modern economy, education system, and healthcare system by expanding broadband across the state," said Lt. Governor Husted. "Governor DeWine and I are grateful for Spectrum's investment that will help improve the quality of life for more Ohioans." "It's not something (Spectrum) has to do. It is something they chose to do," Husted said.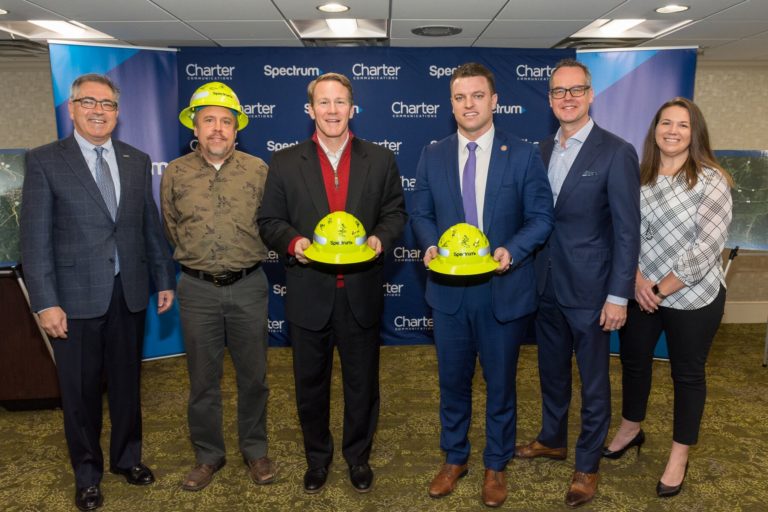 "Reliable high-speed internet is vital to the success and well-being of residents and businesses across rural Ohio," added State Rep. Edwards. "This investment creates new access to reliable broadband, ensuring Ohioans living in rural communities will be able to take advantage of the opportunities broadband brings for better education, healthcare, and good-paying jobs."
According to a 2019 Federal Communications Commission (FCC) report, 21.3 million Americans still lack access to broadband internet. The FCC estimates that while 97% of urban areas have access to high-speed broadband, in rural communities that number falls to just 65%. Charter wants to help improve access to consistent, high-speed broadband in unserved and underserved areas to better serve its customers as they power their work, expand educational opportunities, grow businesses, and improve local economies.