Network Investment and Access
Investing in the Next Generation of Service for Cheyenne
August 17, 2018
Share Article:
This week, at an event held at the historic Cheyenne Depot Museum, Charter was delighted to announce that Spectrum Internet Gig will be available this fall in Cheyenne. In addition, Spectrum Mobile – our new mobile service built on America's largest and most reliable 4G LTE network combined with a nationwide network of WiFi hotspots is now available in Cheyenne. We were proud to have Wyoming Governor Matt Mead join us along with other Cheyenne and Wyoming elected, community, and business officials at the announcement. The introduction of Spectrum Internet Gig in Cheyenne is an important step toward reaching our goal of making gigabit connections available across virtually our entire 41-state footprint by the end of this year.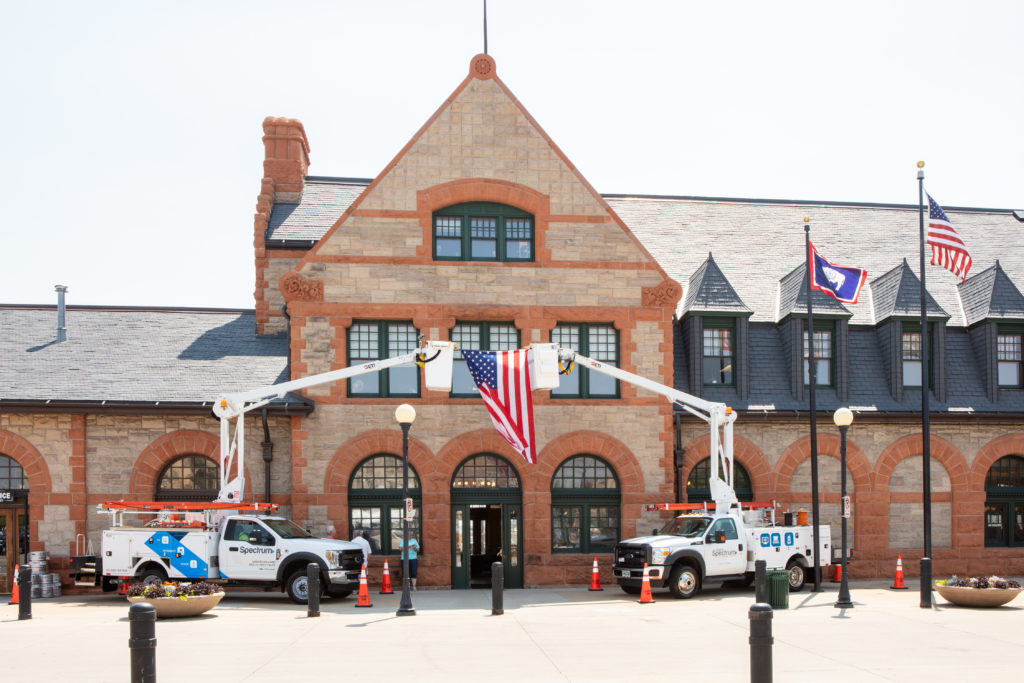 Charter is fully committed to bringing faster internet speeds to all communities we serve, whether they are urban, suburban or more rural areas. We're proud that our efforts will enhance connectivity, improve speeds and continue to support the communities where our customers and employees live and work. Customers' needs for bandwidth, speed and capacity continue to grow. Gigabit connections link customers to the powerful internet speeds they need to connect devices to the Internet of Things, as well as the many education and entertainment services that a lightning fast internet connection provides. Small and medium-sized businesses will have the bandwidth they need to power their work and grow their businesses—and the local economy along with them.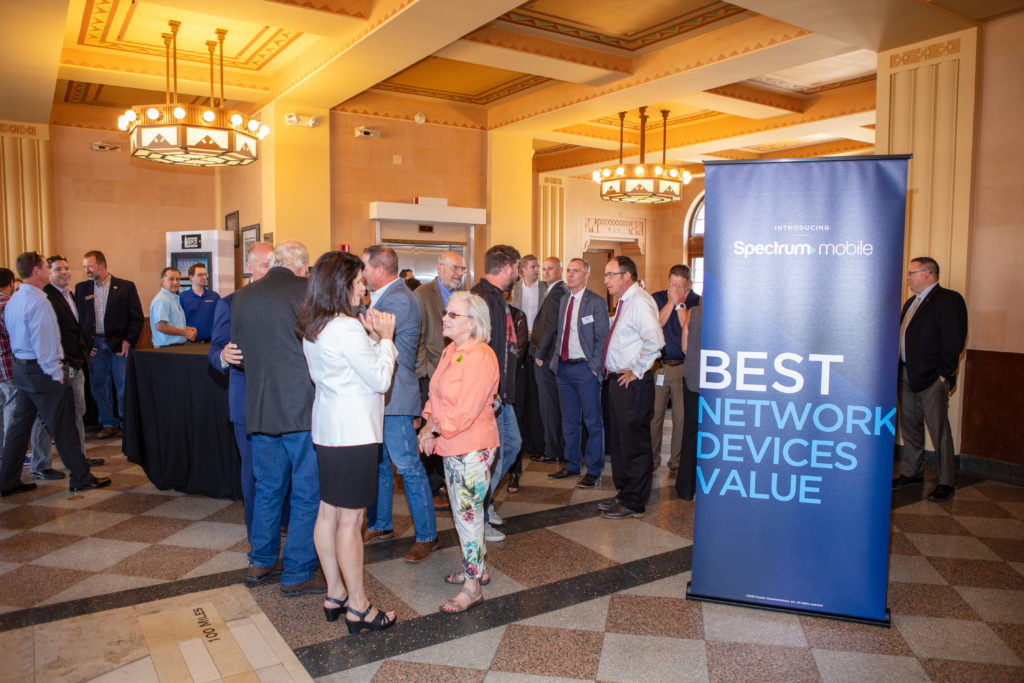 We're proud to invest in the infrastructure that will usher in the next generation of broadband connectivity and help improve the lives of our customers and employees throughout Wyoming. Initiatives like these, with support from officials like Governor Mead and our community partners in Cheyenne, are helping us do our part to close the digital divide. Charter is investing in a future that will deliver the next generation of broadband connectivity to customers across the 41 states we serve.