Community Impact Programs
Bridging the Digital Divide in New York City and Beyond
June 9, 2017
Share Article: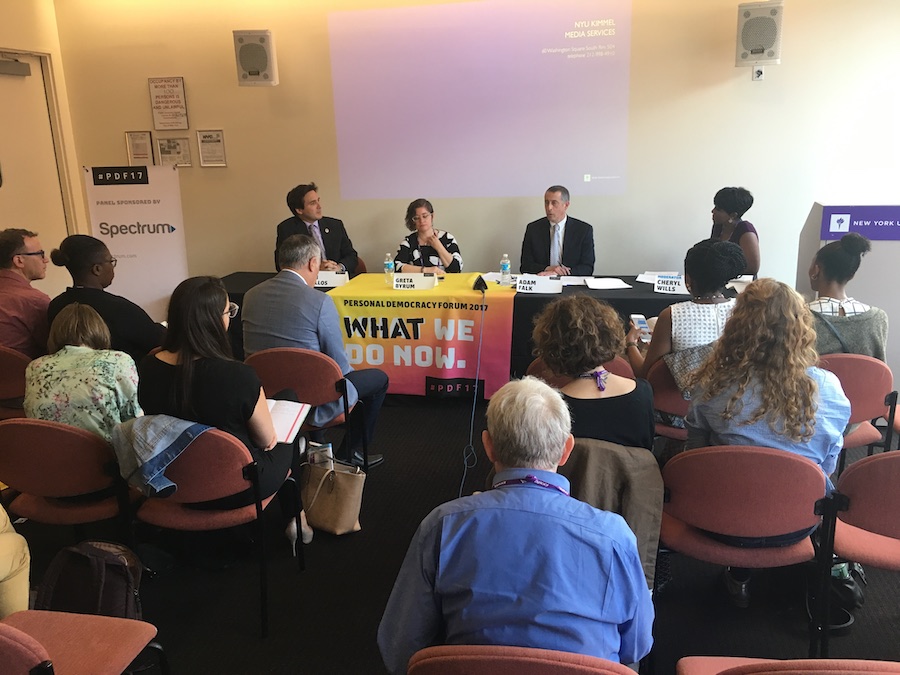 Access to high-speed broadband is a necessary tool for all Americans wanting to fully participate in today's society. At Charter we're working with communities across our national footprint to break down barriers that have left individuals on the wrong side of the digital divide – adoption and affordability.
Today, we joined New York City Councilmember Ben Kallos at the Personal Democracy Forum 2017 to discuss efforts to enhance broadband access and adoption, including Charter's low-cost broadband offering that's available to eligible New Yorkers and the Spectrum learning labs located in a growing number of communities across the City.
Charter's Spectrum Internet Assist, is an industry leading, truly high-speed, low-cost broadband service for eligible low-income families and seniors. It empowers low-income families and seniors to access information about their communities, take classes and do homework, apply for jobs and access healthcare.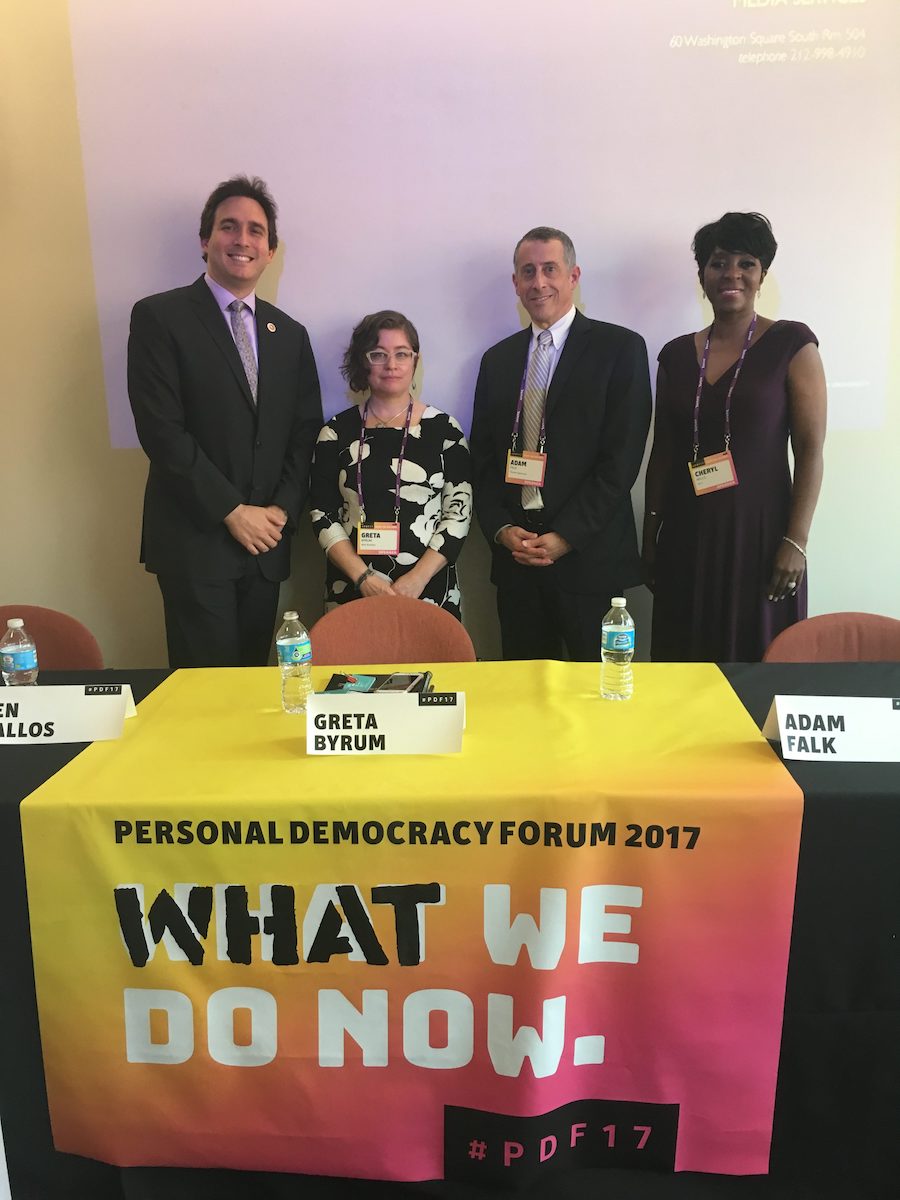 In addition to providing industry leading low-cost, high speed broadband to New Yorkers in their homes, Charter has opened Spectrum digital learning labs in communities across New York City. We're proud to partner with community organizations such as the National Action Network, the Chhaya Community Development Corp., the Brooklyn Library in Bushwick and the Chinese-American Planning Council to provide digital education opportunities to New Yorkers. Spectrum's learning labs are equipped with state of the art technology and Spectrum's high-speed broadband and provide residents the opportunity to improve their digital literacy through instruction and training.
Charter was pleased to be part of this important dialogue about bridging the digital divide so that more New Yorkers can be connected to high-speed broadband and have greater opportunity for success.