Chairman and Chief Executive Officer Tom Rutledge
December 15, 2016
Share Article: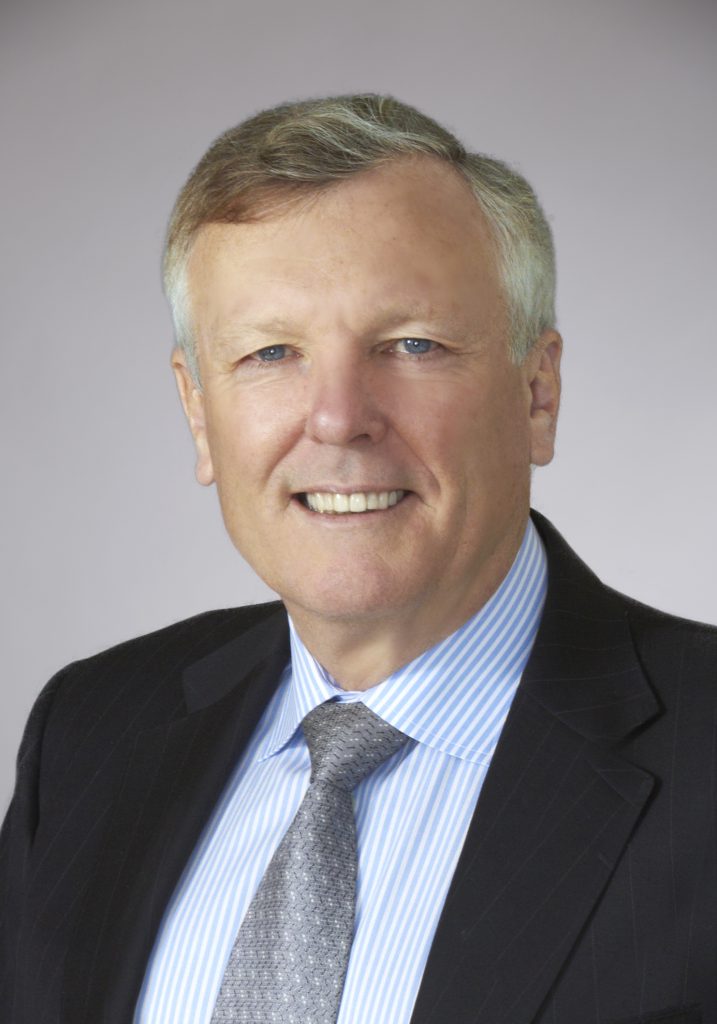 Thomas M. Rutledge
Chairman and CEO, Charter Communications
Thomas M. Rutledge is the Chairman and Chief Executive Officer of Charter Communications, the United States' second-largest cable company with more than 92,000 employees and 26 million customers across 41 states.
Prior to becoming CEO of Charter in 2012, Mr. Rutledge, a 40-year veteran of the industry, served as Chief Operating Officer of Cablevision Systems. He began his career in 1977 at American Television and Communications (ATC), a predecessor of Time Warner Cable where he served in many different capacities, eventually becoming President of Time Warner Cable.
Mr. Rutledge is the current Chairman of the National Cable and Telecommunications Association (NCTA) and serves on the boards of CableLabs and C-SPAN. In 2011, he received NCTA's Vanguard Award for Distinguished Leadership, the cable industry's highest honor, and is a member of the Cable Hall of Fame and the Broadcasting and Cable Hall of Fame.
He received a B.A. in economics from California University in California, Pennsylvania in 1977.