Strengthening Communities
Partnering with C-SPAN to Honor 2019 StudentCam Winners
April 16, 2019
Share Article:
For nearly 15 years, Charter has been proud to partner with C-SPAN on their annual StudentCam competition, which challenges students around the country to think critically about issues that impact our nation. This year, thousands of students submitted videos on the theme of "what it means to be an American." The 150 prize winners highlighted important topics like the freedom of the press, religion in America, free speech, and the meaning of the phrase "out of many, one and out of one, many." We were moved by the spirit of the many fantastic videos students produced on this topic.
As a part of our continued partnership, Charter and C-SPAN traveled to the winners' schools to honor the students at award ceremonies across our footprint. These events brought together student filmmakers, local elected officials, and schools to celebrate the award-winning short films.
We were delighted that the grand prize winners are from McKinney, Texas, a community Charter is proud to serve. At an event at their school, Imagine International Academy, Mason Daugherty and Eli Scott were presented the award for their video on civic accountability in government, where Congressman Van Taylor and McKinney Mayor George Fuller along with representatives from Charter were in attendance to offer their congratulations.
In addition to the Grand Prize winners in McKinney, Texas, we were excited to see several prize winners from schools throughout our national footprint, including First Prize winners Ella Grace Rodriguez, Justin Whittingham & Luke Sand from Winter Park High School in Winter Park, Florida. You can watch all of the winning videos on the StudentCam page or by clicking on the images highlighted below.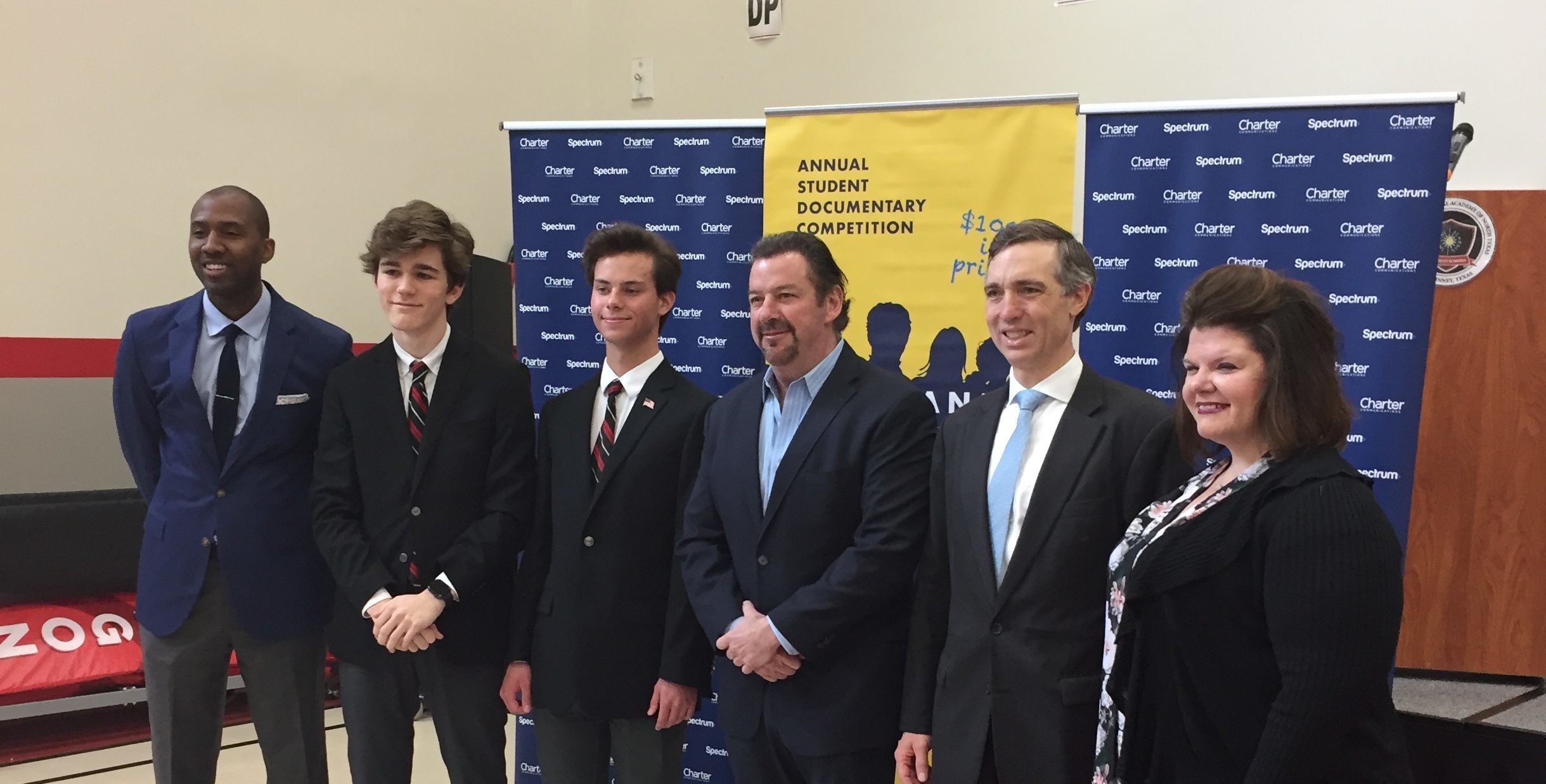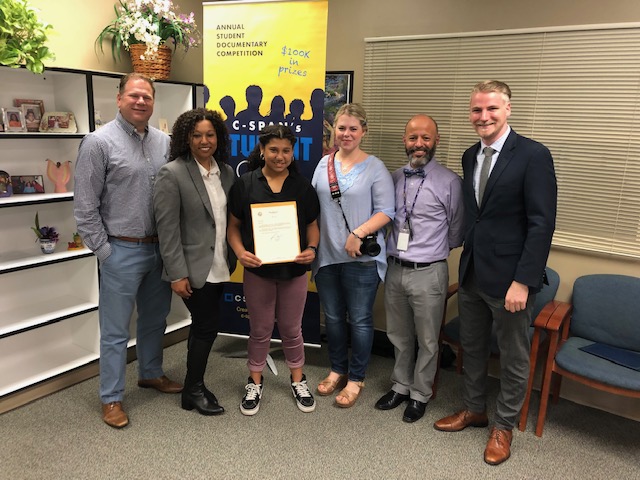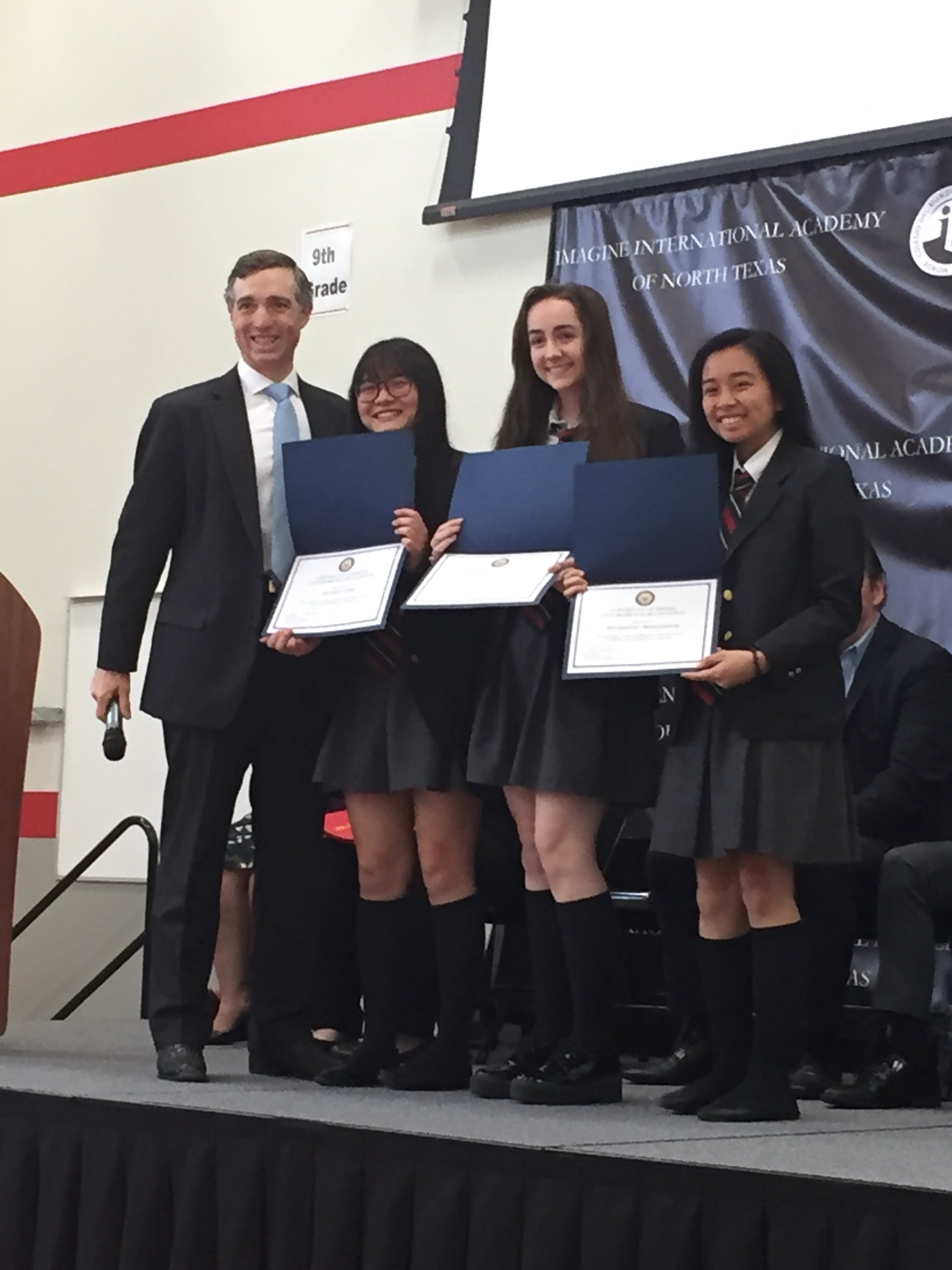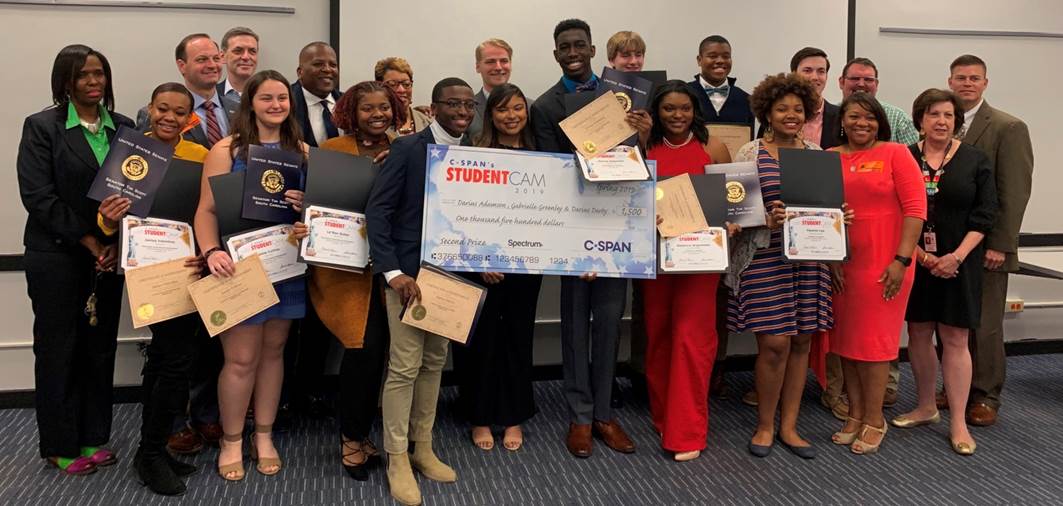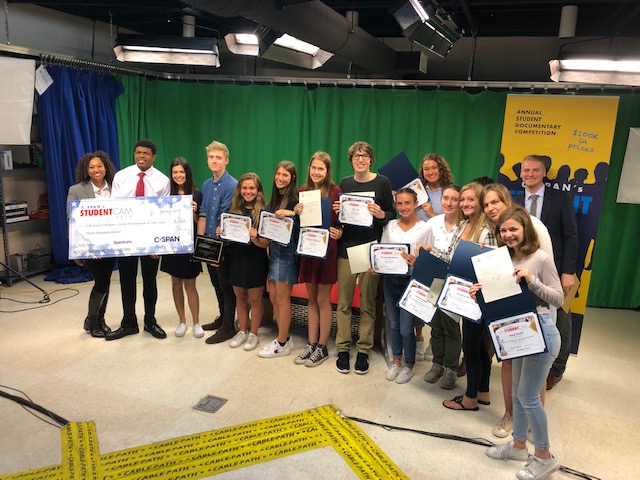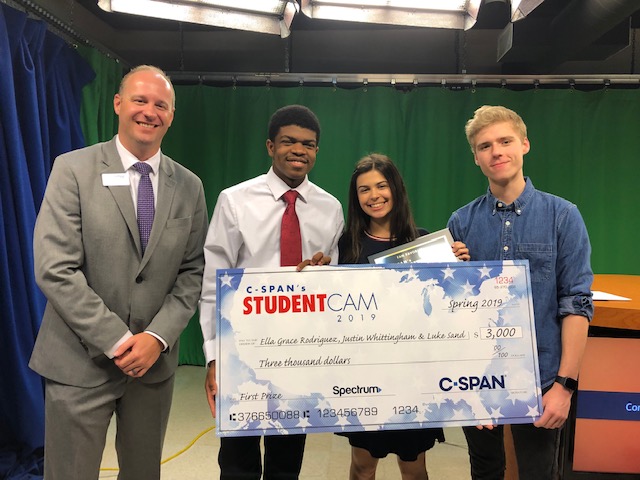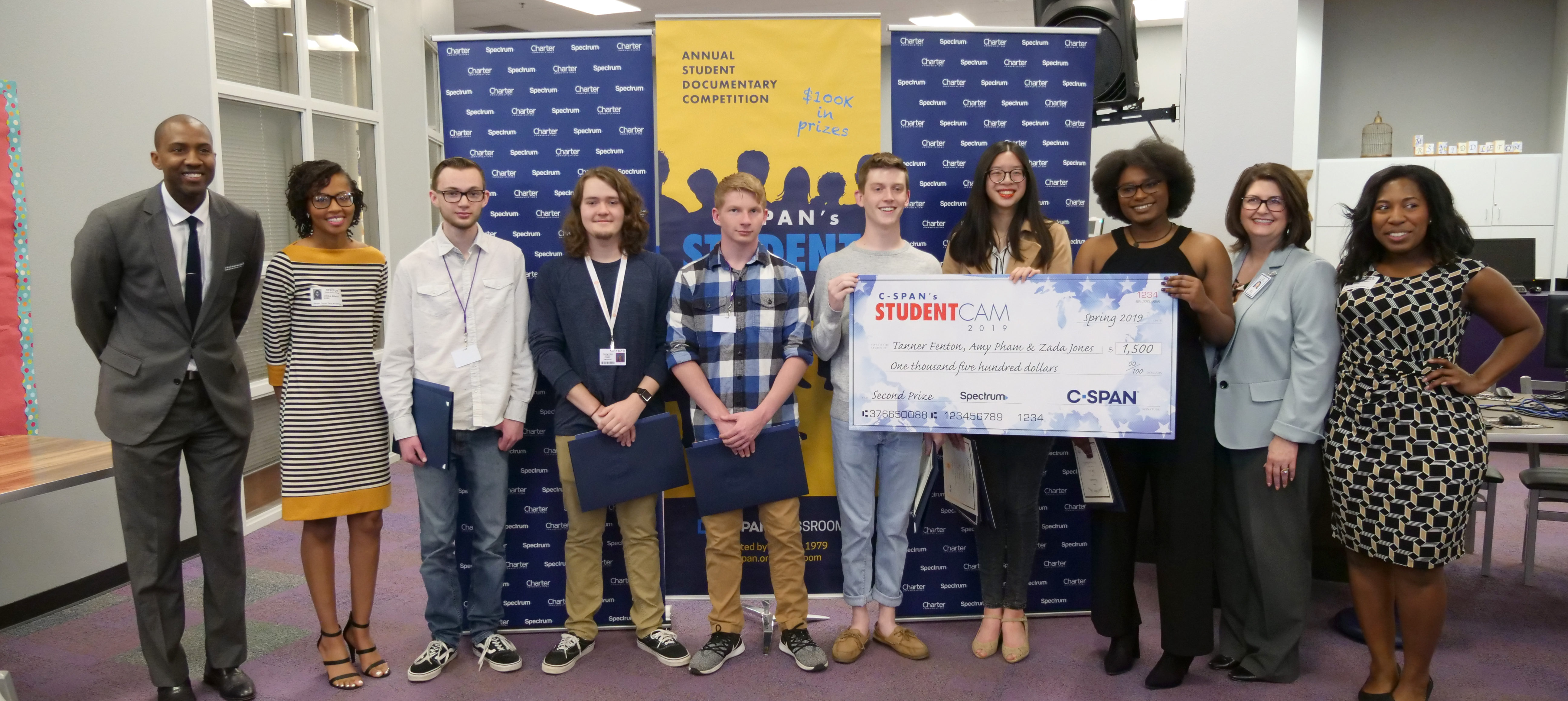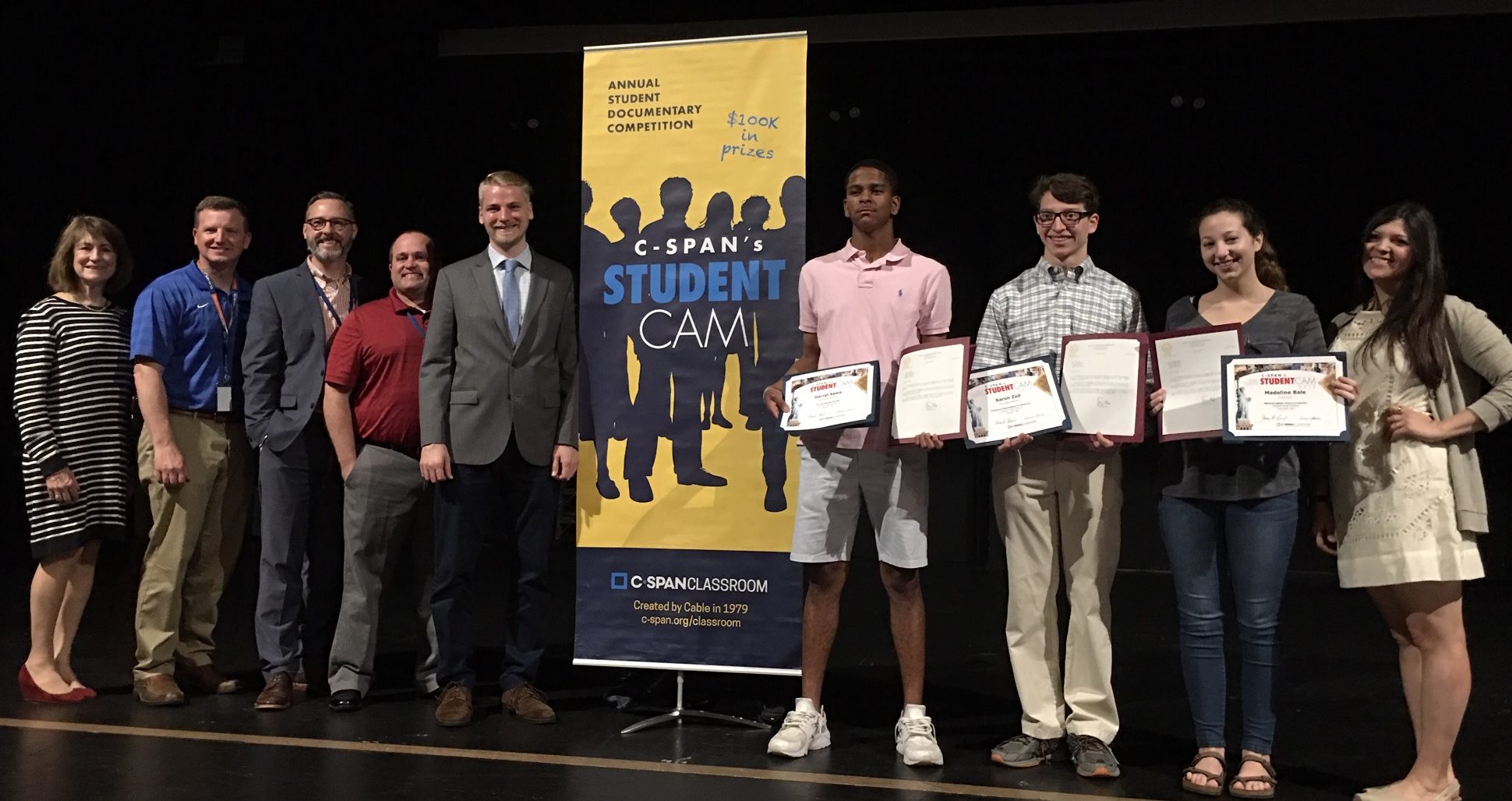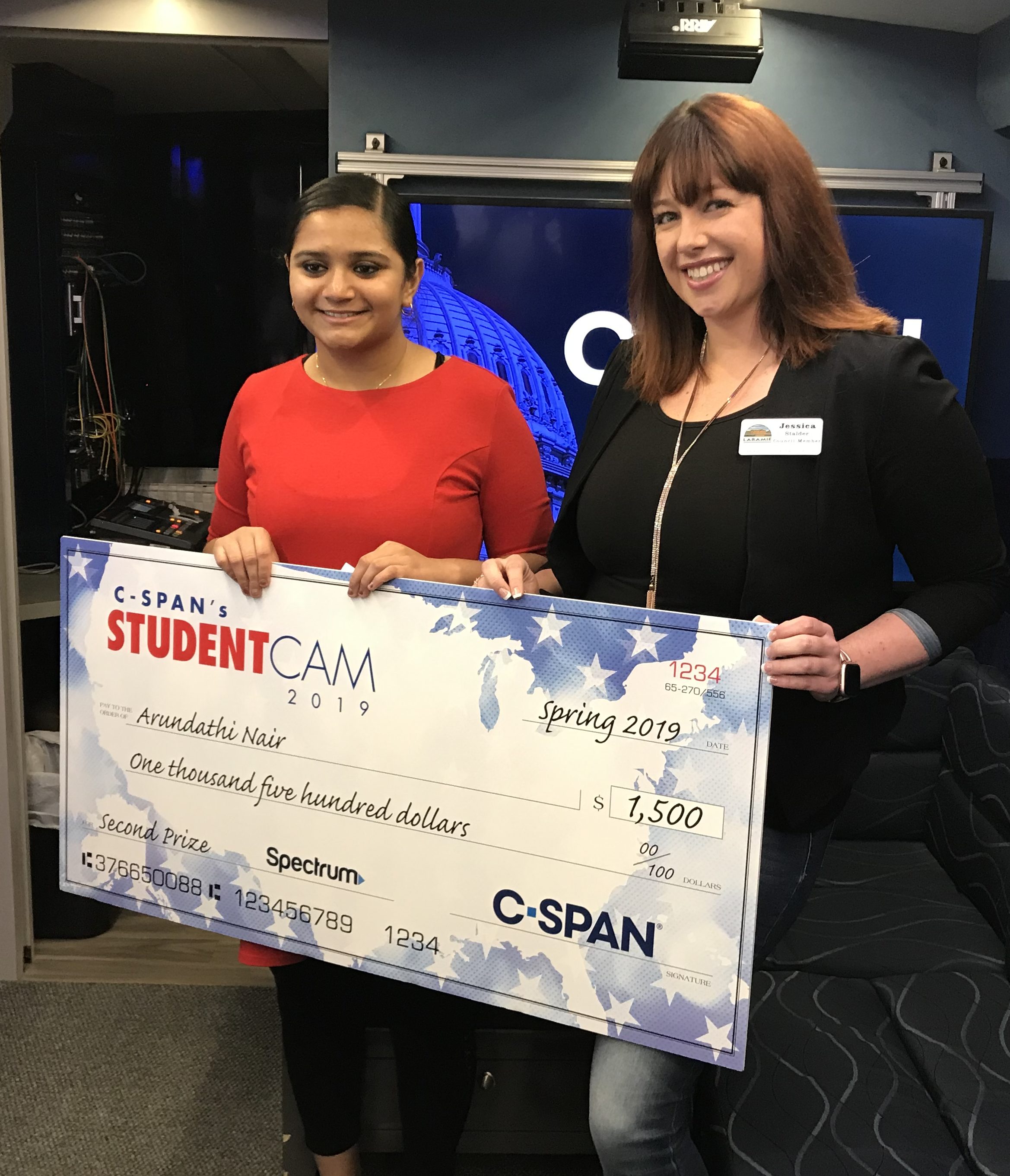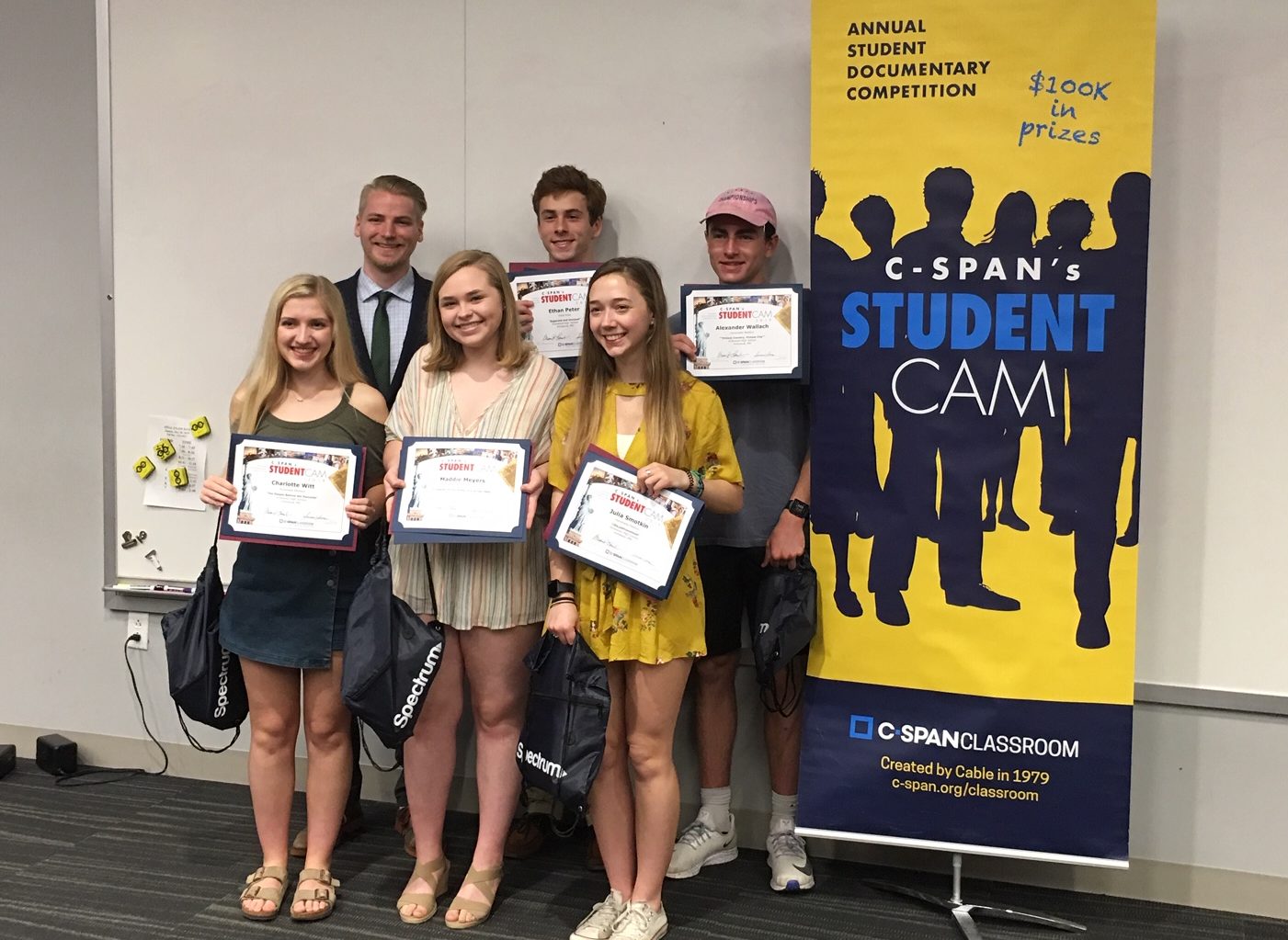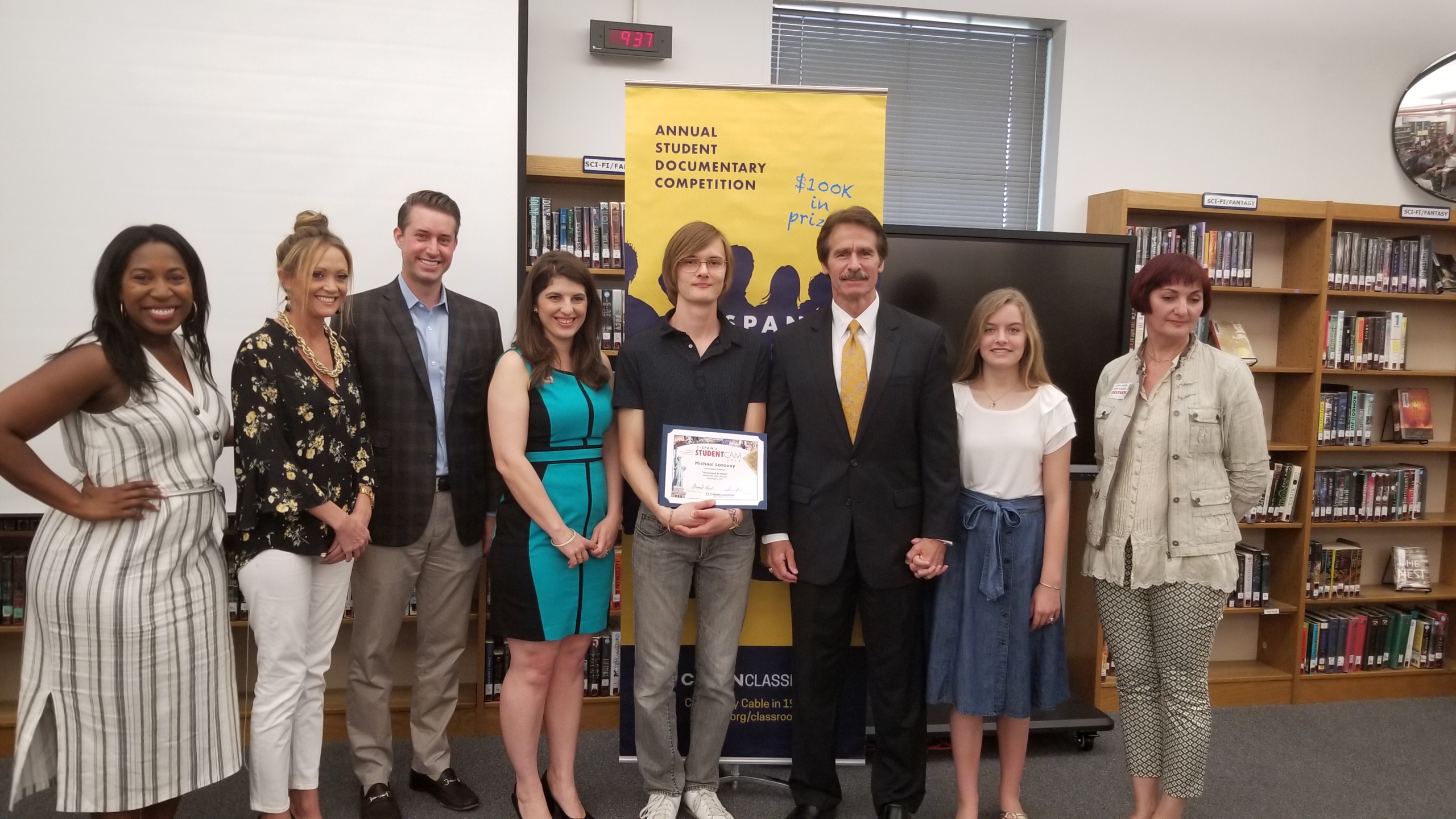 Charter is committed to strengthening the communities we serve, which is why we were pleased to yet again work with C-SPAN StudentCam to enhance civic education across America. The experience and knowledge these StudentCam winners gain through participation in this competition will help position them as future leaders. Congratulations to all of the winners – we can't wait to see what you accomplish next!
If you'd like to learn more about StudentCam, search for #SpectrumStudentCam on Twitter, or visit their official website.