Strengthening Communities
Partnering With Spanish Language Network HITN National Health and Wellness Tour
June 19, 2017
Share Article: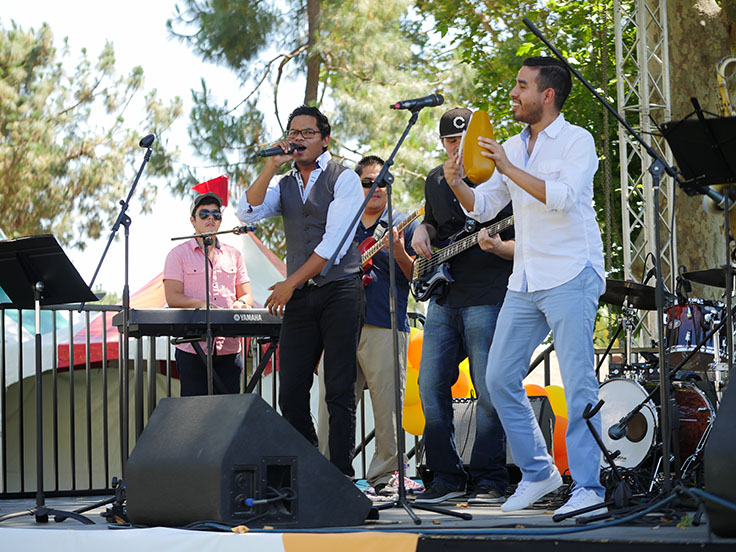 This past weekend, we were excited to join the Hispanic Information and Telecommunications Network (HITN) in Pico Rivera, California, for the kick off their national health and wellness tour, "Activate con Vida y Salud".
In Pico Park, area residents engaged in activities like Zumba workouts and cooking demonstrations. HITN highlighted its newest educational programming, Vida y Salud TV, which is aimed at increasing viewers' awareness of the lifestyle changes they can make through diet and exercise to live more healthy lives and guard against chronic illness.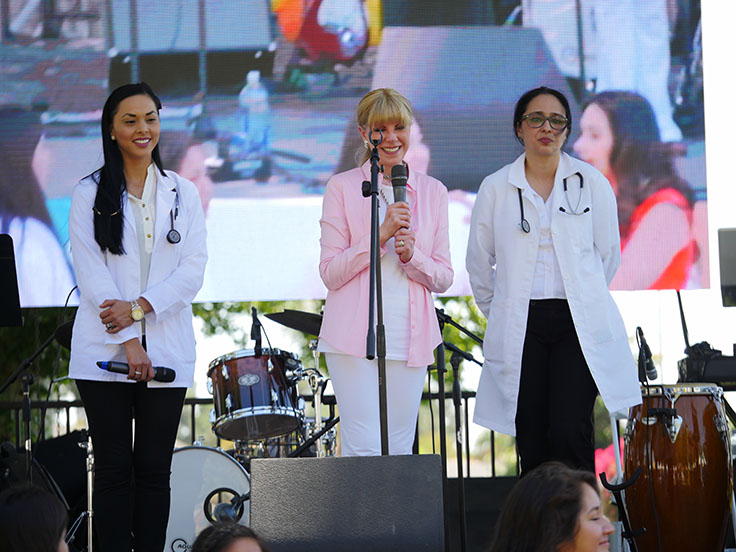 Charter has long supported diverse and independent networks like HITN to ensure our customers have access to the programming most relevant to them. Spectrum Mi Plan Latino is one of the country's most robust Spanish-language programming packages. It provides over 75 Spanish-language networks and the most Spanish-language HD channels covering live sports, entertainment and news, including Charter-owned Spectrum Deportes, the first Spanish-language regional sports network in the country.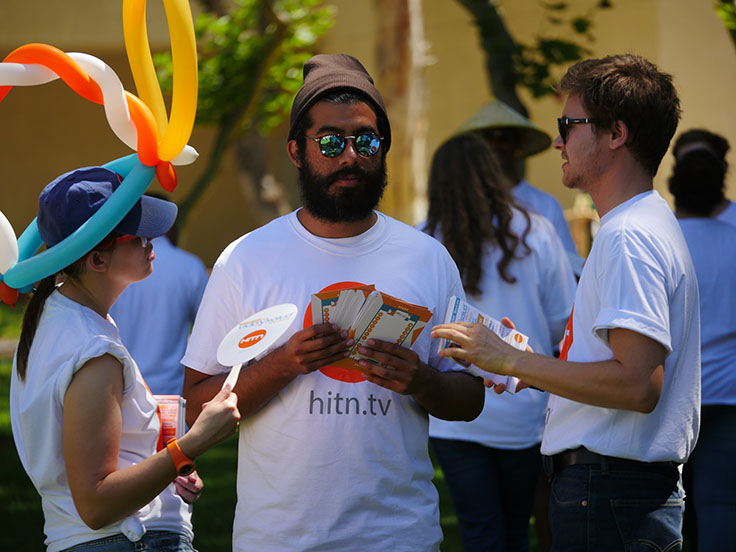 Charter values its growing partnership with HITN. Earlier this year we made HITN's programming available in a number of new communities in California and Texas – two of the largest Latino markets in the country – including Los Angeles, San Diego and Orange Counties, and the Cities of El Paso, Corpus Christi, Brownsville, Harlingen and McAllen.
We look forward to partnering with the network on its ongoing national health and wellness tour as well as on other important community initiatives in the future.