Spectrum Policy
A Full Toolkit of Spectrum for 5G
October 2, 2018
Share Article: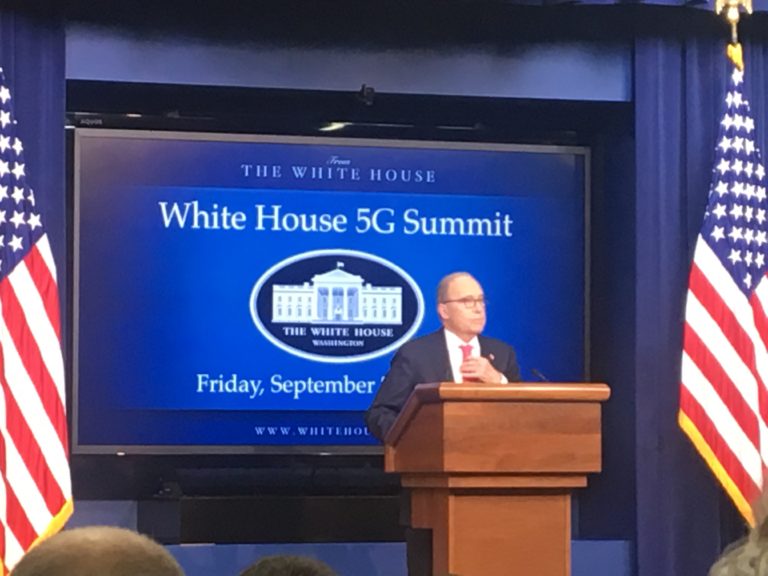 Charter is investing in innovative wireless technologies like 5G and multi-gigabit WiFi to enable us to deliver high capacity, high compute, low latency connectivity to our customers in urban, suburban and rural communities. That is why we were pleased to participate last week in the White House's 5G summit and today we welcome the FCC's proposals to make spectrum in the 6GHz and 3.5GHz bands available for licensed and unlicensed use. At Charter, we believe the success of 5G requires a full range of wired and wireless technologies and a full toolkit of spectrum that includes licensed and unlicensed, high-band, mid-band, and low-band spectrum.
The 3.5 GHz band is an important component of Charter's emerging wireless strategy, and we commend the FCC for putting forward a proposal for counties-based Priority Access Licenses (PAL) areas. We had advocated for county sized licensing areas believing this smaller size will promote increased competition and broadband deployment, and enable new entrants to tailor their deployment plans and leverage existing infrastructure, particularly in less densely populated areas and rural communities.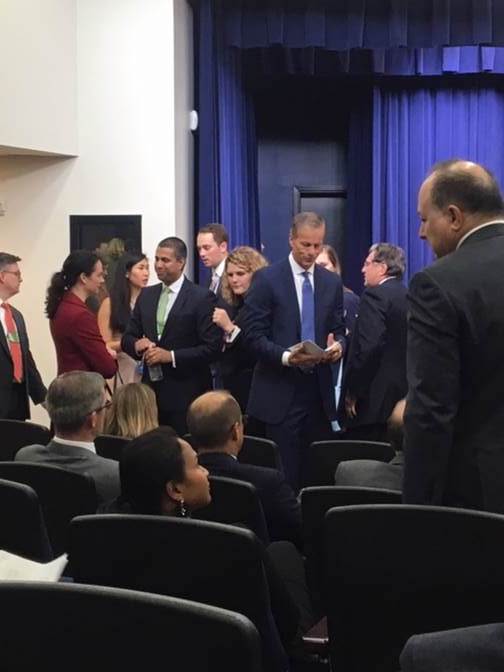 We also appreciate that the FCC has taken the important step of looking at how to expand the use of unlicensed spectrum for WiFi in the 6 GHz band. With more and more devices connecting to WiFi every day, current unlicensed spectrum bands are quickly becoming saturated. We believe that 6GHz is an important opportunity for licensed capacity and gigabit WiFi, as long as current users are protected from interference.
Given the important role that 5G and WiFi will play in the future of connectivity and innovation, Charter greatly appreciated the White House bringing together stakeholders to discuss ways to bring innovative broadband solutions to urban, suburban, and rural communities. We look forward to continuing to work with the Administration, as well as other policymakers and stakeholders, to advance these efforts and drive innovations that will spur continued economic growth and connect more Americans to any content, anywhere, on any supported device.