Spectrum Internet Assist
Connecting North Carolina Families with Affordable, High-Quality Broadband
August 26, 2020
Share Article:
Charter is committed to investing in the communities we serve, including by increasing internet adoption. Connecting to the internet can be a challenge for low-income families and senior citizens who may not have the financial resources to get internet service in their homes. That's why we partnered with the Education Foundation of Caldwell County, North Carolina and the Caldwell County School System at a recent meal distribution event to raise awareness about Spectrum Internet Assist, our industry-leading low-cost broadband product for eligible students and seniors.
More than 300 families learned about the program as they picked up meals at three drive-thru sites. With many students returning to school virtually and many parents working from home and seniors who may need easier access to virtual medical appointments, an affordable, reliable broadband connection is more important than ever before. The Spectrum Internet Assist program is available across Charter's 41-state footprint, with speeds of 30 Mbps, a free self-installation and modem kit, no contracts, and no data caps.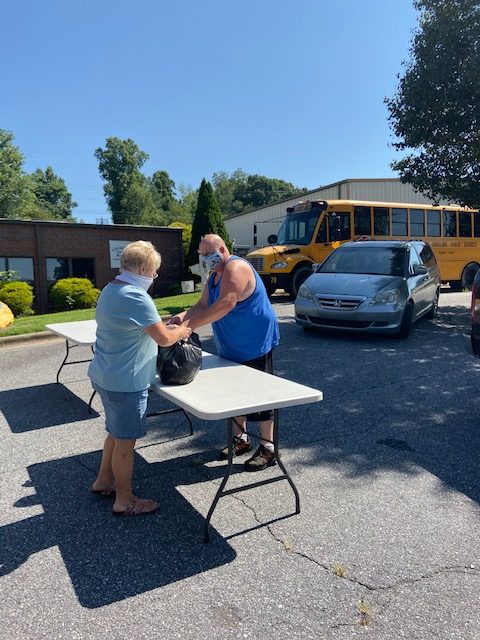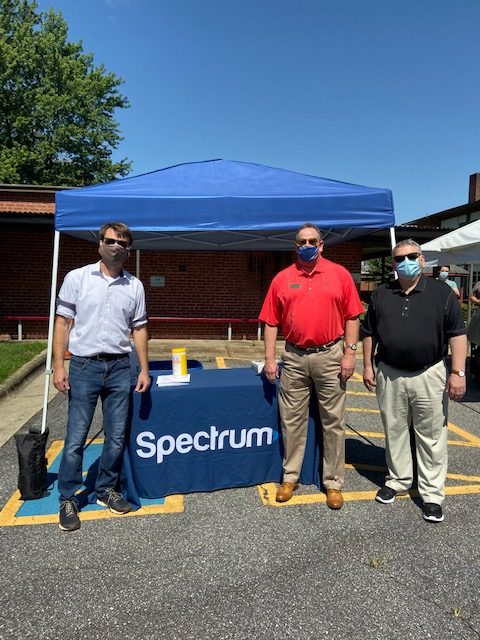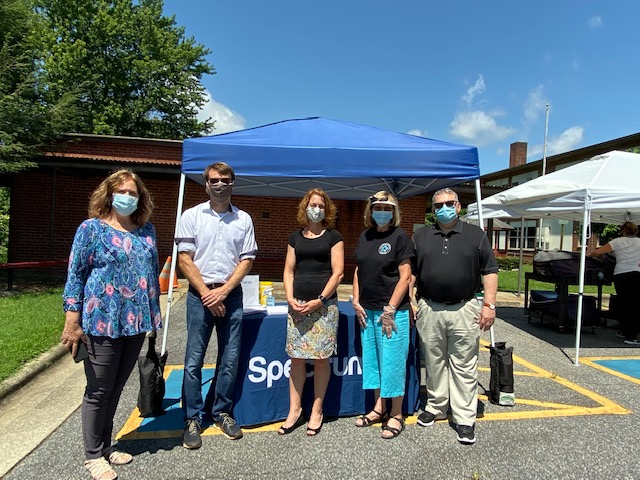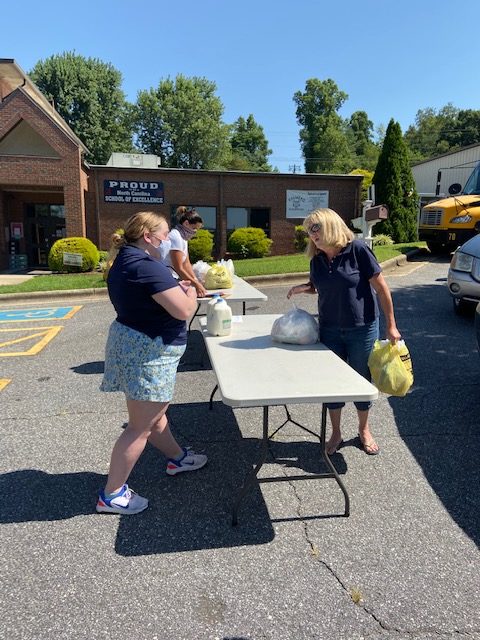 The Education Foundation of Caldwell County is a key partner to the County's public school system working to support the needs of students and teachers as they deal with the uncertainty caused by COVID-19. Joining the Foundation and Charter employees and volunteers at the event were: Lenoir Mayor Joe Gibbons; Lenoir City Council Member Ben Willis; Lydia Daniel, on behalf of her husband, State Senator Warren Daniel; Darrell Pennell, Chairman of Caldwell County's Board of Education; and Caldwell County Board of Education member Ann Edwards.
Charter is committed to increasing broadband access by expanding our network and improving adoption in the communities we serve.