Strengthening Communities
Charter Partners with Axios on "Get Connected: The Future of Communication"
March 16, 2017
Share Article: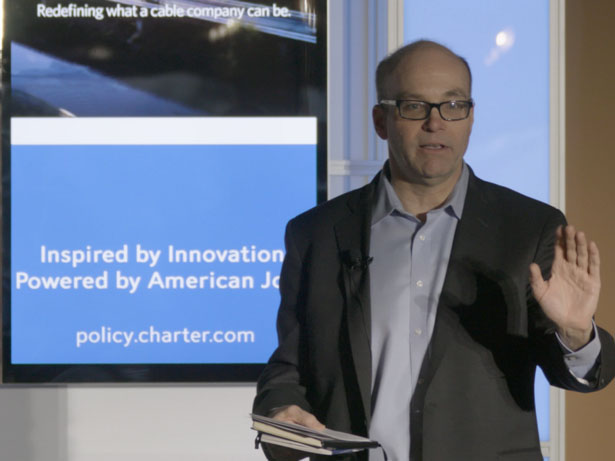 Charter Communications was proud to partner with Axios for the debut of Axios Events yesterday in Washington, D.C. The event, Get Connected: The Future ofCommunication, featured an all-star panel discussion with Colorado Senator Cory Gardner; Dallas Mavericks owner, entrepreneur and Shark Tank star Mark Cuban; and Mayor Steve Benjamin of Columbia, South Carolina.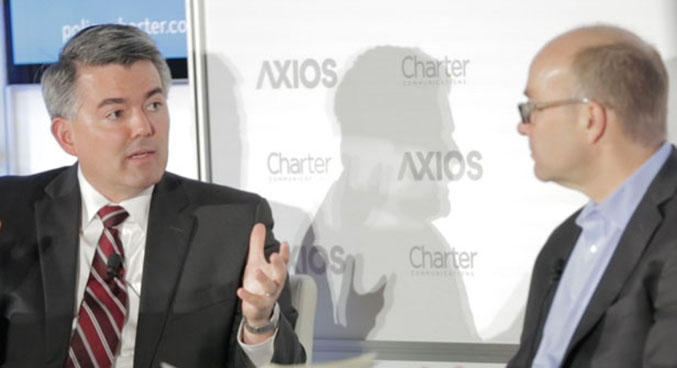 During a discussion with Axios' Mike Allen, Senator Gardner discussed the need to bring broadband access to rural areas such as Colorado's Western Slope. At Charter, we are already working to extend our reach to two million new customers over the next five years in rural and underserved areas.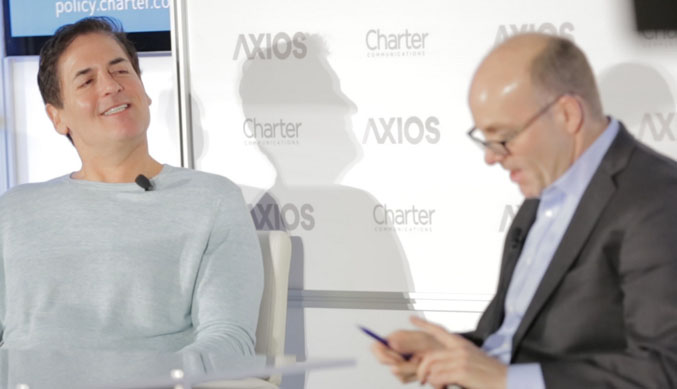 Cuban told the audience about his experience selling products door-to-door in his youth to earn more spending money, demonstrating an innovative knack at a young age. Charter CEO Tom Rutledge similarly got his start hanging cable, and we're proud to be a company where our diverse and inclusive workforce, which is growing by 20,000 workers over the next five years, can build their careers.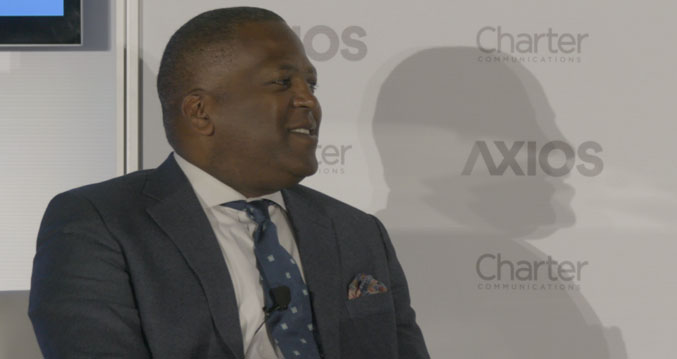 Mayor Benjamin spoke to the importance of revitalizing infrastructure across the United States. At Charter, we have invested $16 Billion in technology and infrastructure since 2014.
For more updates on Charter Communications, and our commitments to growing jobs and improving infrastructure across the country, follow us on Twitter @CharterGov or on Facebook and visit policy.charter.com to learn more.